Grand Opening of Ball Field of Hope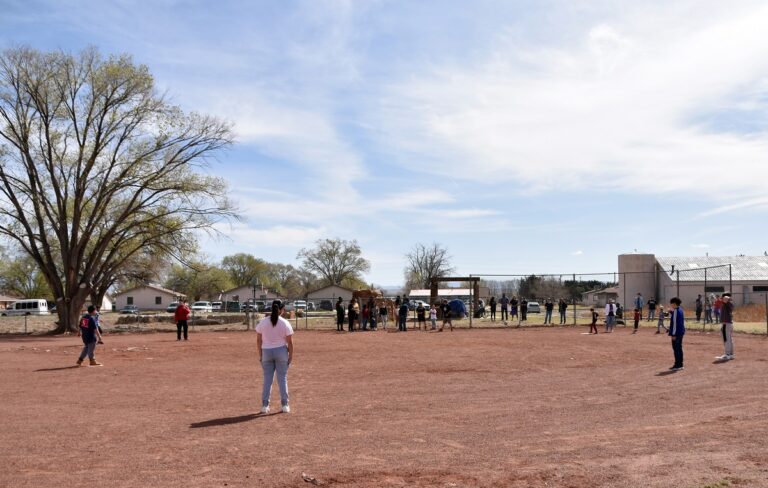 "A Safe Place to play ball", that is what motivated the Ball Field of Hope. Early April of 2023 the Choose Your Own Future challenge officially inaugurated the Ball Field of Hope. The grand opening of this field brought closure to the first phase of an initiative that started in April 2022. Cleaning the field, providing training experience , and engaging volunteers, determined this phase one. The South Valley community welcomed everyone with great excitement.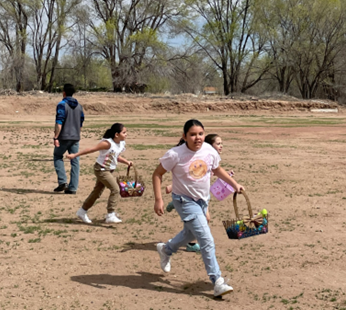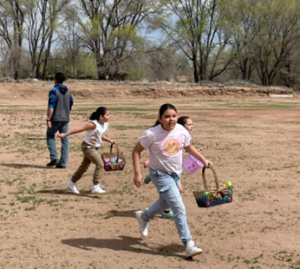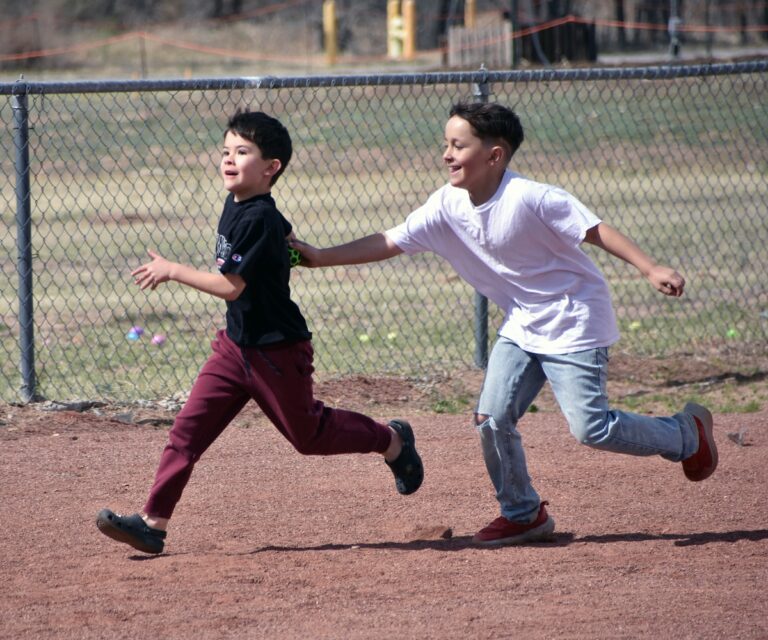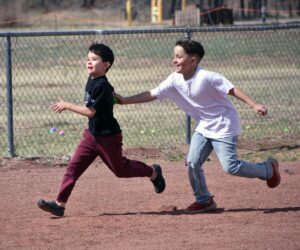 The Mission ABQ Training Center and United Way of North Central New Mexico gathered the community for a celebration, which began with a ribbon cutting performed by Albert Campbell, Patti Rivas and Coach JJ Gallegos. This project started with a proposal submitted by Patti Rivas, that was targeting a stable place to support ball activities for the South Valley community. Albert provided a great amount of knowledge and experience since the beginning of this project and participated by establishing ideas for accessibility services. Coach JJ Gallegos of the South Valley Little League was the pipeline to connect the local baseball teams and coaches with this project. New Mexico State Legislator Andres Romero and his family were part of the special guests who came to celebrate this accomplishment.
The event continued with a wiffle ball game organized by Coach JJ Gallegos and Andre Carrillo. Coach Orlando Griegos from Rio Grande Baseball Team could not attend this event; however, his continuous involvement in the project is greatly appreciated. All coaches led activities to fundraise and clean the field to support this project.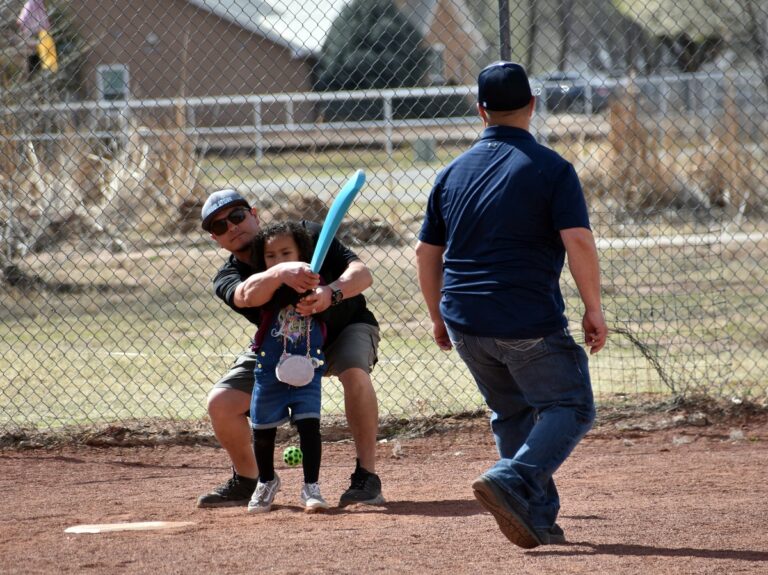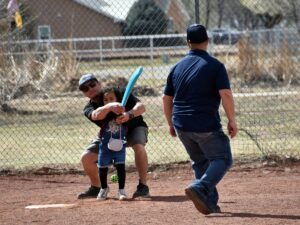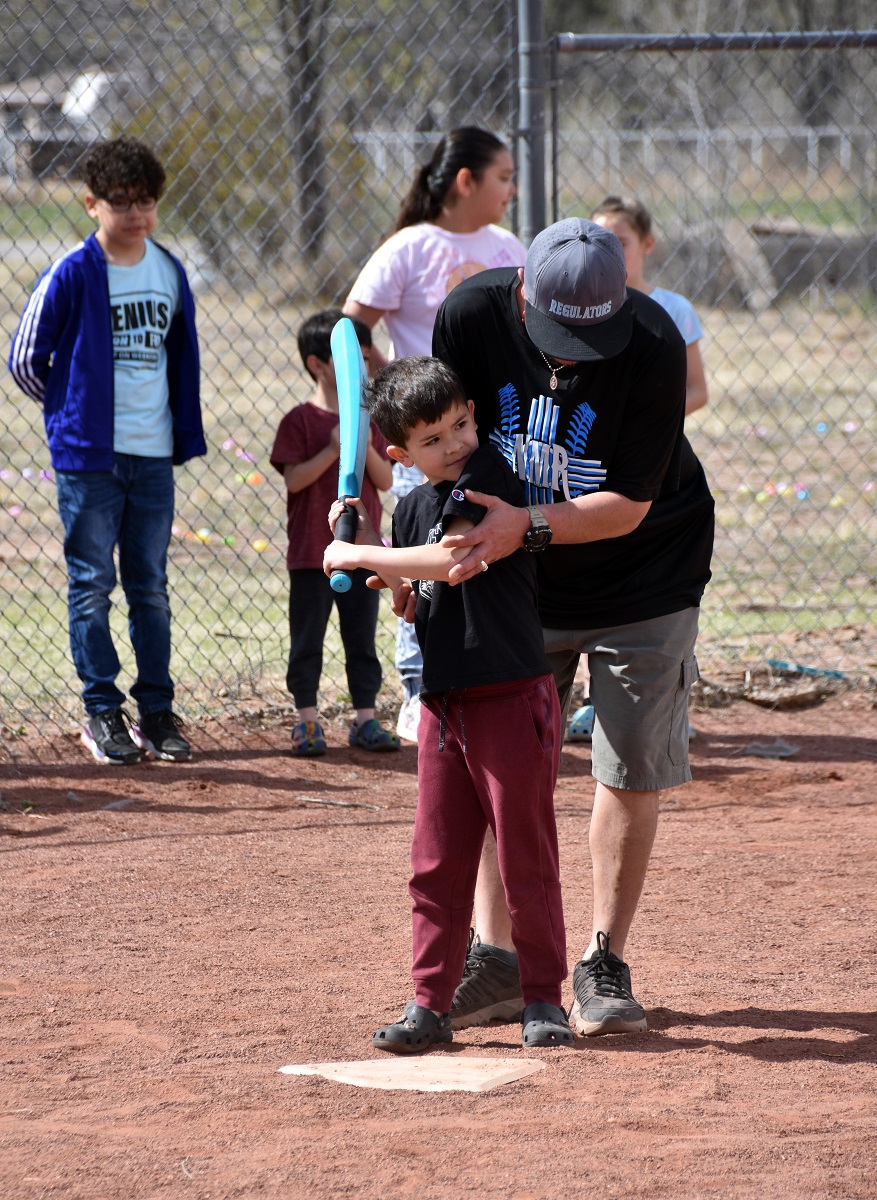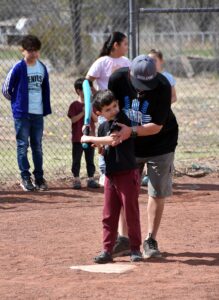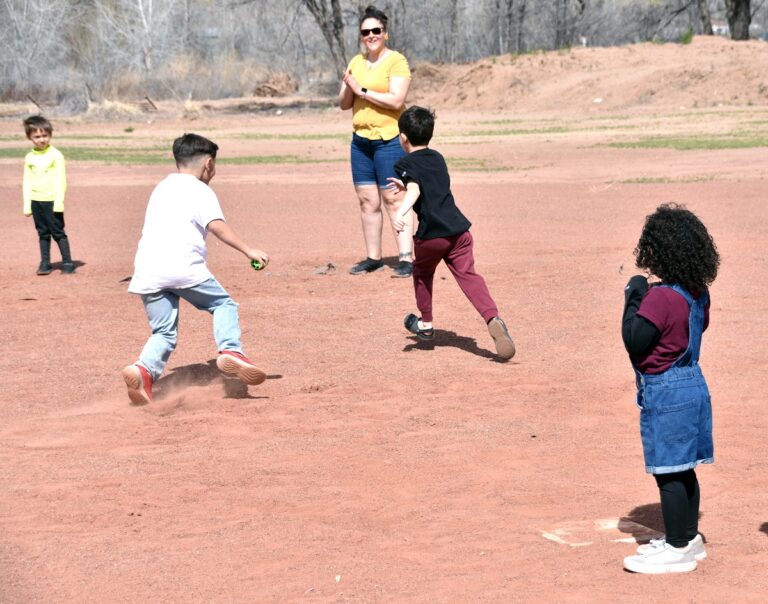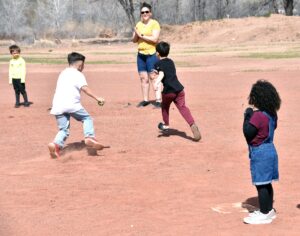 Leaders of United Way of North Central New Mexico shared the joy with the South Valley Community as well. The event concluded with an egg hunt and a raffle to win Isotopes tickets provided by Mission Training Center.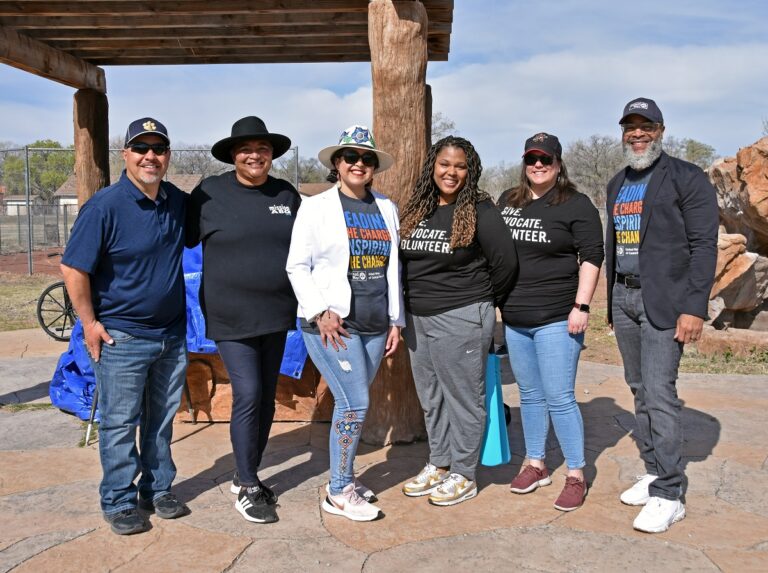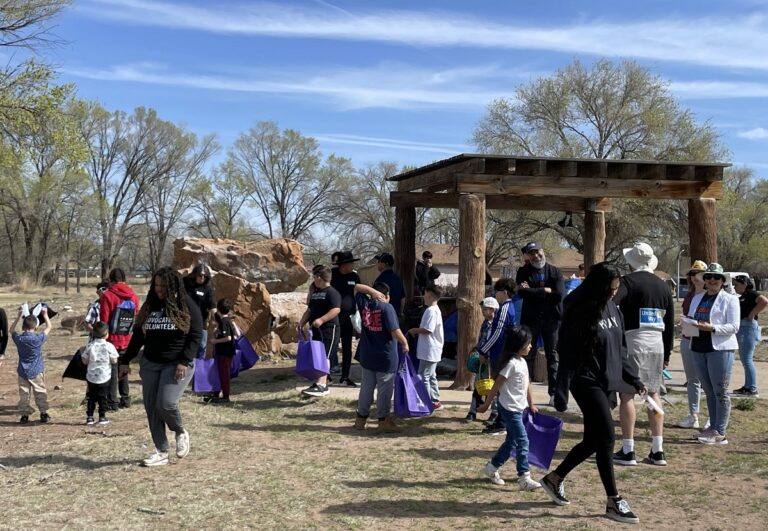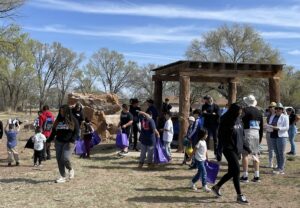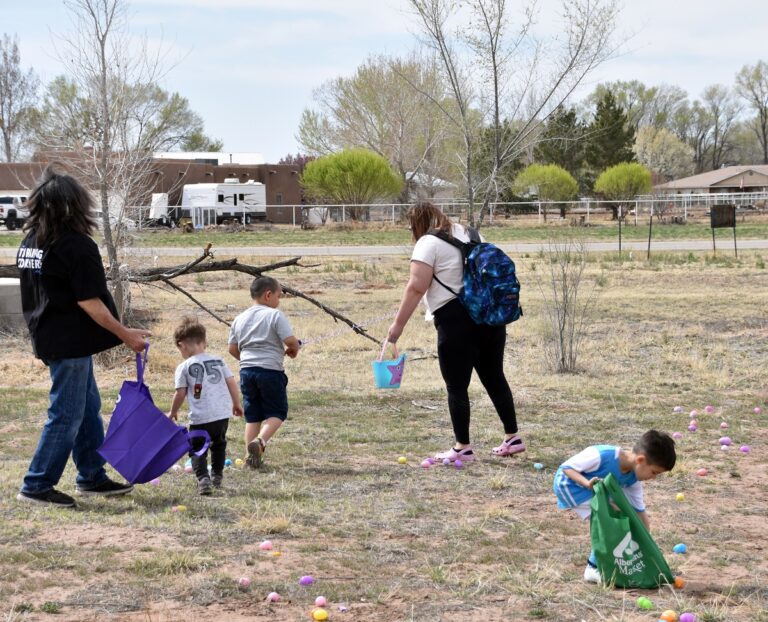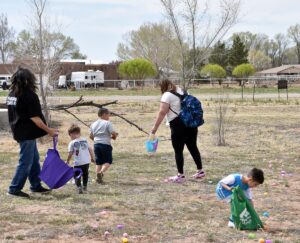 Throughout the months of cleaning this field, many businesses jumped to the rescue and provided an important impact for this transformation. Between donations and activities, they were a key piece for this project. Fundraising activities were held during the months of October and November with the support of the UWNCNM Youth Interns, the Atrisco Heritage Academy softball team , and the UNM Lobos baseball team.
A very special thanks to the Mission Training Center residents, staff, and volunteers that supported this phase one of the project in many ways. By leading, organizing, fundraising, and volunteering, this phase one has been a success.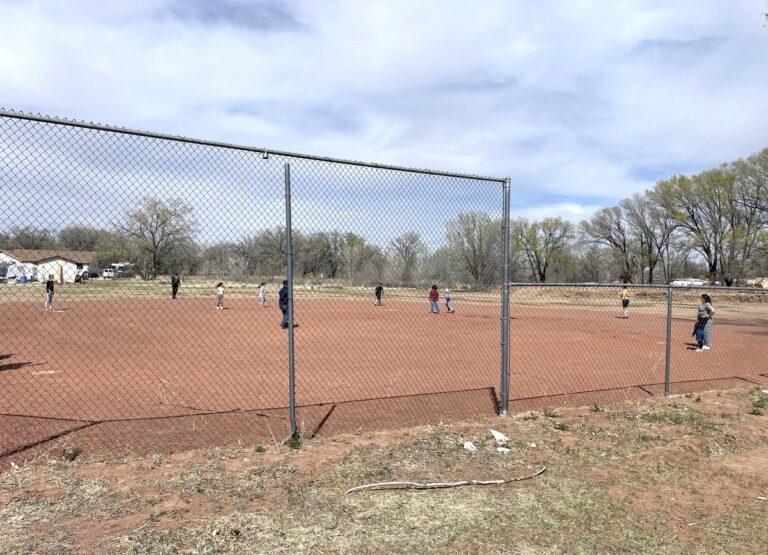 This concludes the Change the World proposal, as part of the transition to the college and career readiness initiatives that Rising Together Team is working on.
More blogs on the ball field of hope