Set Your Philanthropic Goals
RISING TO MEET THE FUTURE
Philanthropist Mackenzie Scott donated $10 million to United Way of North Central New Mexico in 2020, $1 million of her gift was committed to kick off the Rising to Meet the Future campaign.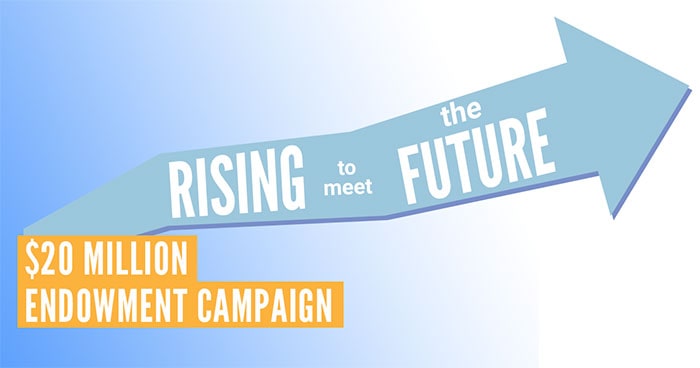 Our programs foster a strong foundation for families and kids to be successful today in school and tomorrow in the workforce. If you would like to help ensure that families are able to support themselves and their children from healthy beginnings to career achievement, join others who are investing today in the future of our community.
Click image to read David & Susan Weymouth Testimonial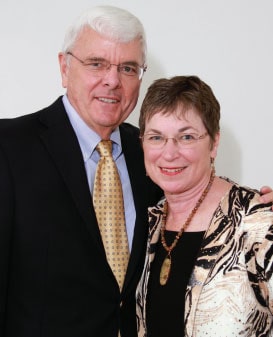 Your planned giving propels our collective impact and allows us to continue supporting local families and children by giving them the tools they need to be successful today and for generations to come. Our team is here to help you meet your personal planning objectives and fulfill your philanthropic goals to leave an impactful and lasting legacy.
By making a planned gift to UWNCNM, you can:
Accomplish your personal financial and estate planning objectives for yourself and your family
Help UWNCNM strive to fulfill our mission for many years to come
Benefit yourself and your family through

Reducing your taxable estate
Providing supplemental income
Reducing your income tax liability
Reducing your taxable income
About Estate Planning – Creating and reviewing your estate plan with a qualified attorney can give you and your family peace of mind. A comprehensive estate plan can help to keep you and your loved ones out of court, clarify your wishes for medical care and administration/distribution of your assets, and specify individuals and organizations that you would like to receive gifts after your death. Making a gift to UWNCNM through your will or trust can be an effective and flexible way to support our missions.
About Qualified Charitable Distributions – If you are 70 1/2 or older, you may make a Qualified Charitable Distribution ("QCD") directly from your IRA to UWNCNM. A QCD should not be included in the calculation of your gross income (although no income deduction is allowed) and can count towards the fulfillment of your required minimum distribution (if you are 72 or older). This type of gifting during your lifetime can be an excellent way to fulfill your personal financial objectives while getting to participate in UWNCNM's impact today.
If you have any questions, need assistance, or would like to notify us that you are including UWNCNM in your planned giving, please email Melissa Dracup or call at (505) 350-2561.