A strong foundation for local families. Brighter future for kids.
The challenges in our community are complex. United Way of North Central Mexico tackles these systemic problems hurting families and children in our five-county community through bold, long-term solutions. By focusing the big picture, we help community members thrive and ensure success can be passed on from generation to generation.
Our Rising Together programs and partners foster a strong foundation for local families and give kids the support they need to be successful today in school and tomorrow in the workforce. When we come together as a community, every individual and family in north central New Mexico will have the support they need to determine their own well-being and success.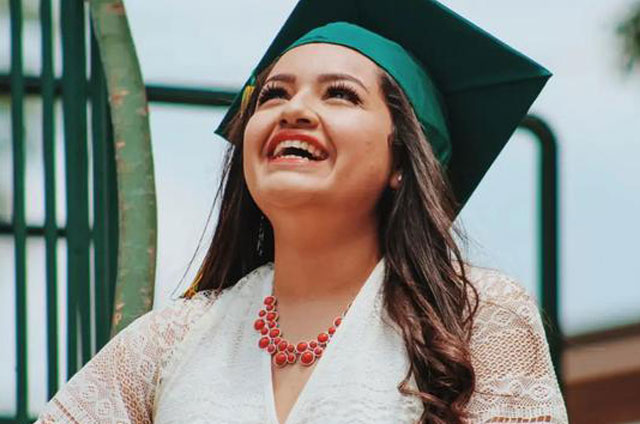 All kids deserve success.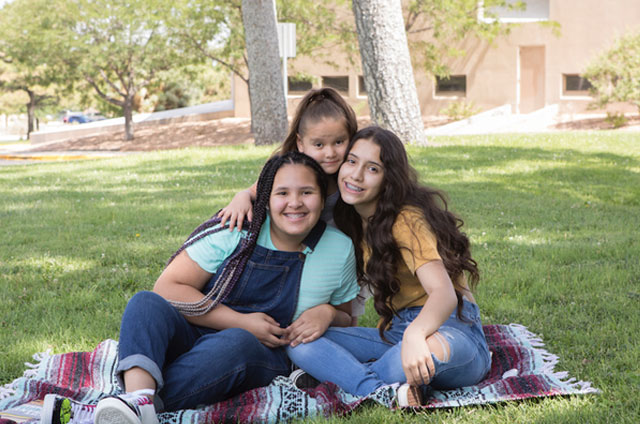 Families and children can thrive when they have the right support.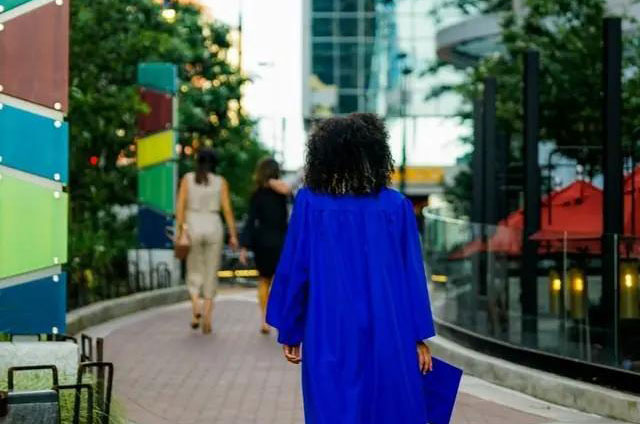 211 connects local people to resources they need in a crisis.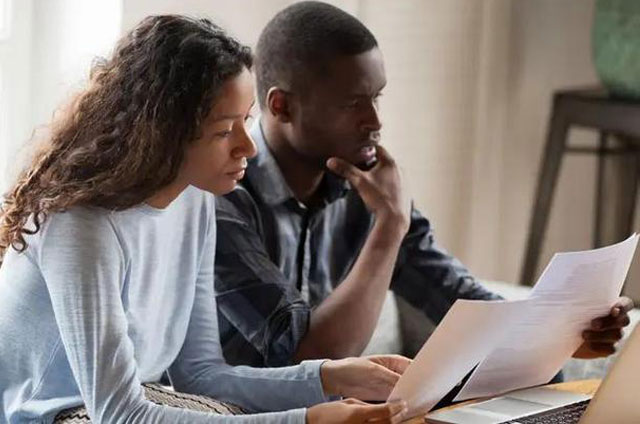 Tax Help NM is a free tax-filing resource for qualified residents.