Dial 211 -- help is A PHONE CALL AWAY
Free to people in need of help
211 is a critical service that connects the community to vital resources
Whether someone needs access to help for basic needs, mental health, senior services or family crises, 211 is there to help. The hotline provides connections to local services and resources for free. We provide free referrals to health and human services, government agencies, and community-based organizations.
Reach us direct at (505) 245-1735 for callers using a voice over IP number including Google Voice
211 Accessibility
Ride UNITED in Santa Fe County
211+CONNECT in Santa Fe County
211 Accessibility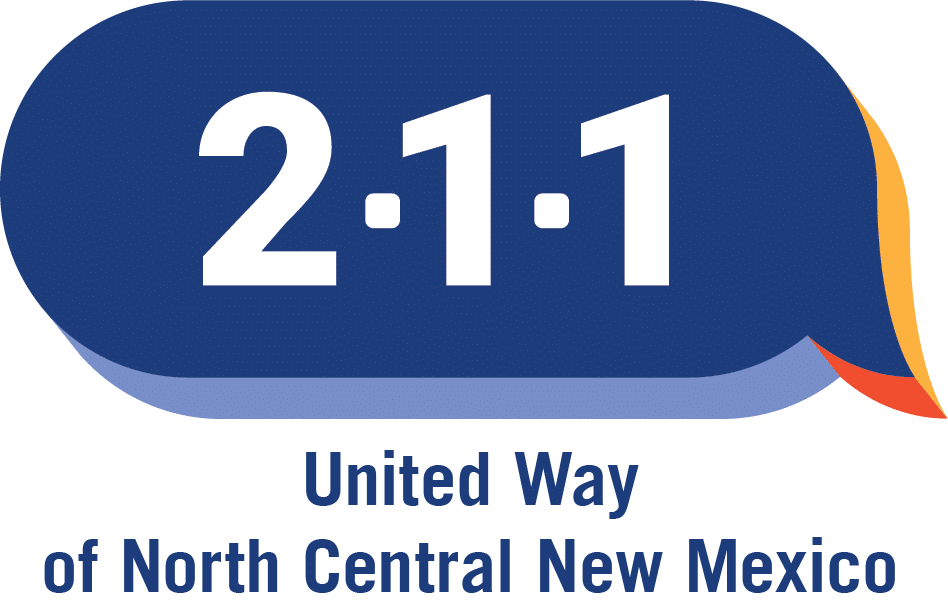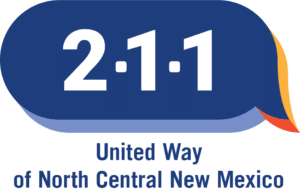 211 partnered with Language Line, a phone-based interpretation service, to provide callers with referrals in over 240 different languages, including Navajo, Swahili, Mandarin and more. 211 callers now have more accessibility when calling and when browsing the directory.
Ride UNITED in Santa Fe County
211+CONNECT in Santa Fe County
Find local services and resources for free, use the button below to search the 211 database.
CONNECT WITH AN INFORMED Community Navigator to get referrals to:
Resources for food, clothing, shelter and rent assistance
PHYSICAL AND MENTAL HEALTH
Resources for counseling, crisis intervention, children's health and insurance
SENIOR AND DISABILITY SERVICES
Meals on Wheels, adult day and respite care, transportation
CHILDREN, YOUTH AND FAMILY
Childcare, Head Start, at-risk youth, mentoring and education-based programs
ABUSE, NEGLECT AND SEXUAL ASSAULT
Domestic violence shelters, victim support, protective services
Here's what people are saying about 211...
"I wanted to let you know I utilized the CONNECT 211 line. It was a wonderful experience! The 211 navigator provided excellent customer service and was able to set up my father with transportation to his medical appointment. The 211 navigator was very patient, kind and willing to assist in any way possible. She was truly a joy to work with. The CONNECT navigator was also very helpful! He informed me of the Ride United program and provided me with all the information I needed. Being an advocate for my aging parents and trying to navigate their needs can be challenging, however, competent individuals such as the 211 and CONNECT navigators made things smooth and uncomplicated. Please thank them on a job well done. Kudos!"
"Because of issues with my child support, I was not able to pay for my daughter's day care and she lost her spot. I now have to make a past-due payment to get her back in preschool. Her preschool program has been a blessing and I was so worried. Thank you for the referral and for listening to me." 
"My utilities were disconnected, and I was in jeopardy of losing my housing voucher. Your referral helped me secure part of the money that I needed. Thanks, 211 team!"