Free and Confidential Services
The Family Advocacy Center provides a single location for victims of interpersonal violence to change their futures
TWELVE AGENCIES. ONE MISSION. REDUCE TRAUMA FOR VICTIMS OF VIOLENCE.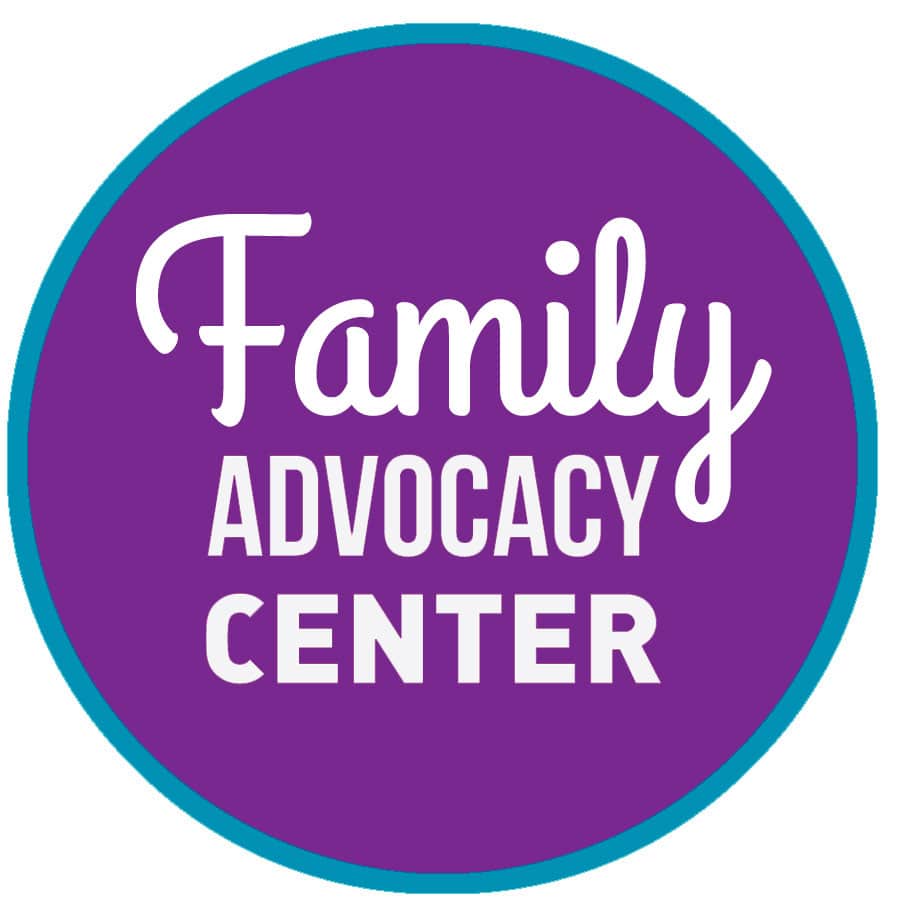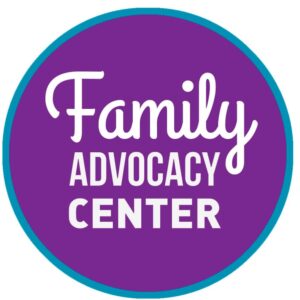 The Family Advocacy Center offers a range of free services to victims of violence, such as development of a safety plan to protect families as well as food and clothing for those who can't return to an unsafe home.
We offer support services for families and victims of:
   Interpersonal Violence
Violent Relationships
Rape
Sexual Assault
Child Sexual Abuse
Stalking
Mental Health Issues
For immediate in-person services, visit us at 625 Silver Ave SW #2, Albuquerque, NM 87102.
Need to reach the Family Advocacy Center? Call 505-243-2333 or reach out to FAC Manager Bev McMillan.
The family Advocacy Center is
making an impact
in our community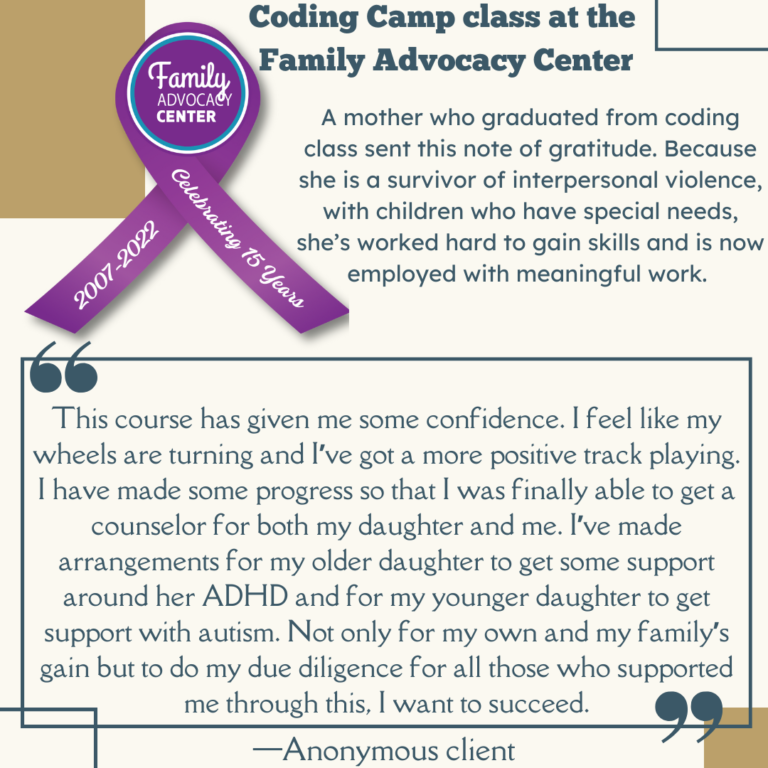 UNIQUE DESIGN. COMPREHENSIVE RESOURCES.
Medical exams for youth victims, counseling, help with temporary housing and more.
SUPPORT FOR FAMILIES AND INDIVIDUALS
Victims of rape, child abuse, mental health issues, stalking and domestic violence.
Provides access to 12 agencies such as Albuquerque Police and Legal Aid.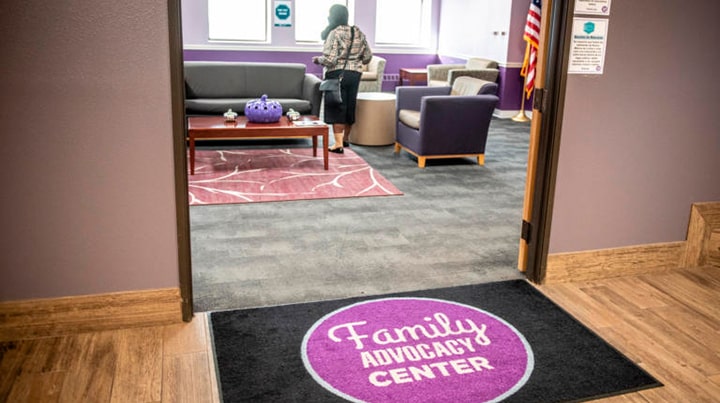 FAC brings resources together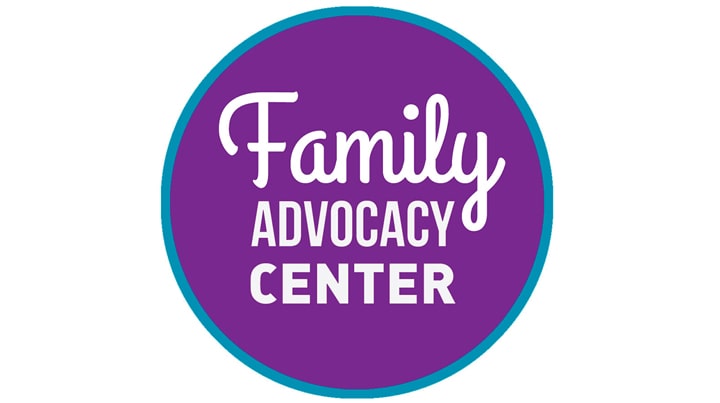 FAC Oct 2021 Purple Ribbon Event