Committed to assuring families can access the wraparound supports and services they need not only to survive, but to thrive.
Laundry Love helps those who may be without shelter, who are experiencing financial struggles, or seeking asylum or residency in the U.S.
Stable, resilient families provide children with the foundation they need to succeed, ensuring they are safe, healthy and experience social and emotional well-being so they are ready to learn. We work in partnership with families and the community to improve lives. Through working together to provide supports that improve outcomes for all families, we help assure our community thrives and that success carries from generation to generation.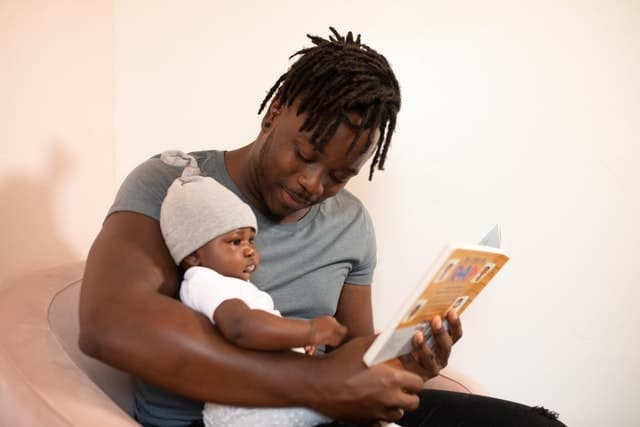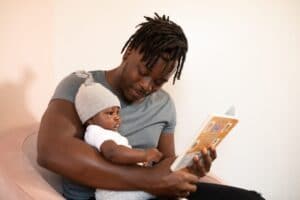 Healthy Beginnings and School Readiness
Key components include providing family members and early childhood educators with evidence-based training and connecting service providers to available resources and tools.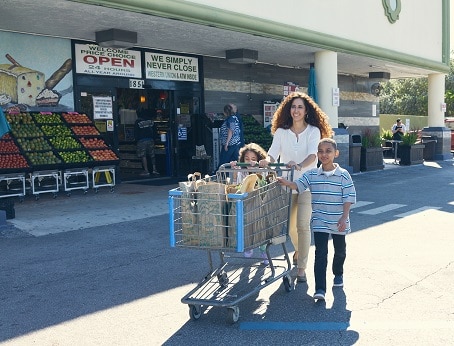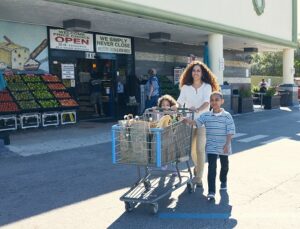 Through our Community Investment Fund, the Family Advocacy Center, and programs such as 211 and Tax Help New Mexico, we can build community resilience for our neighbors in north central New Mexico.
Laundry Love is in Central New Mexico