All students deserve a chance at success
SUPPORTING NEW MEXICO EDUCATIONAL SUCCESS
Rising Together envisions a world-class, seamless, and coordinated education system that provides equitable opportunities for all to excel and succeed in school, graduate with a post-secondary certificate or degree, and enter a career of their choosing in north central New Mexico.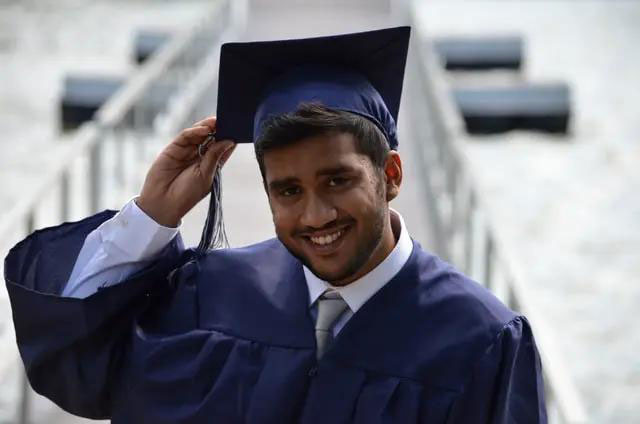 COLLEGE AND CAREER READINESS
Increasing high school graduation rates and transitions to post-secondary education through increasing student engagement and understanding of options available to them after graduation.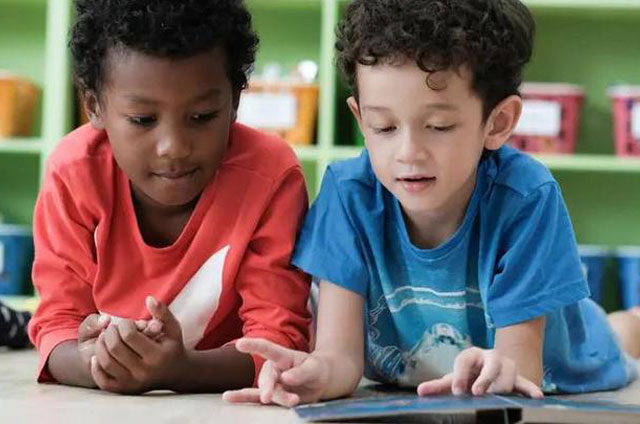 ATTENDANCE AND ENGAGEMENT
Attendance, behavior and course completion are the three big indicators of school success. We support schools and school-based attendance teams as they work to increase school attendance rates.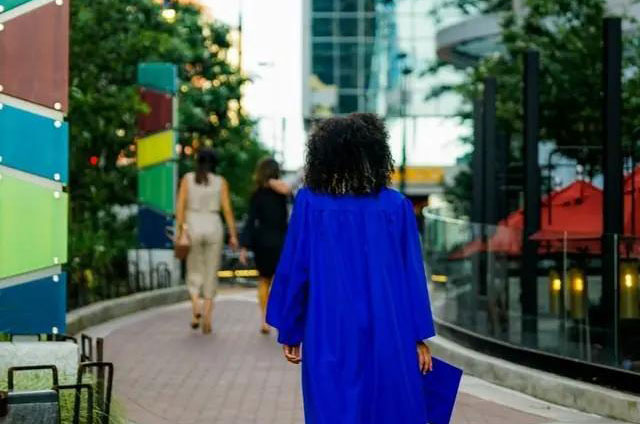 The adults in education work is focused on increasing educational opportunities for adults and youth in New Mexico, specifically the high school equivalency.
DATA
Review community level data in order to ensure that our work is progressing successfully.
SUPPORT
Help us reach 60,000 new graduates by providing supportive services with your donations.