The Youth and the Ball Field of Hope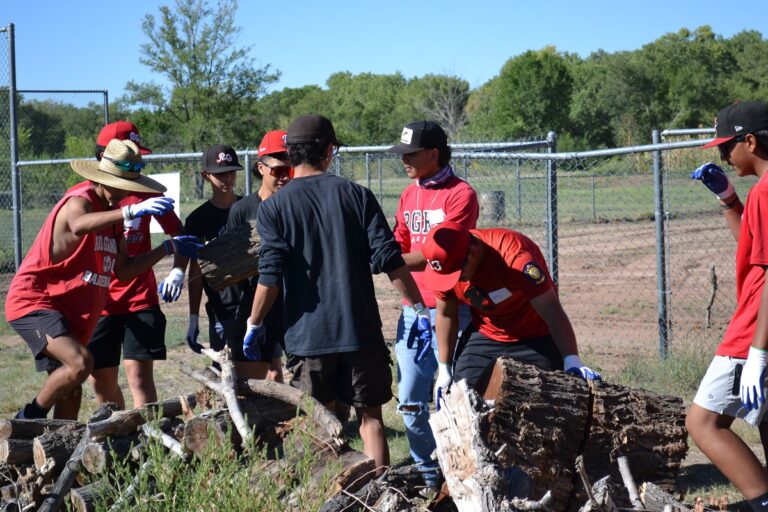 Through the Ball Field of Hope project, the youth gained workforce skills that will help them in the future.
On September 2022, the Rio Grande High School baseball and dance teams provided volunteer services and demonstrated great leadership on the field. The Ravens baseball team cleared up a path for easy access by forming a line to progressively move hundreds of logs. Their teamwork skills were an example of communication, collaboration, and companionship.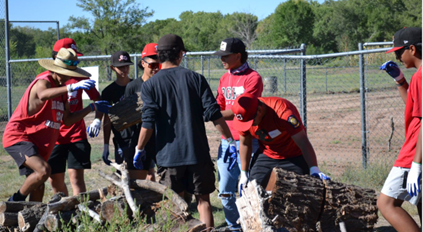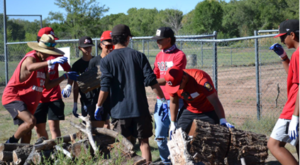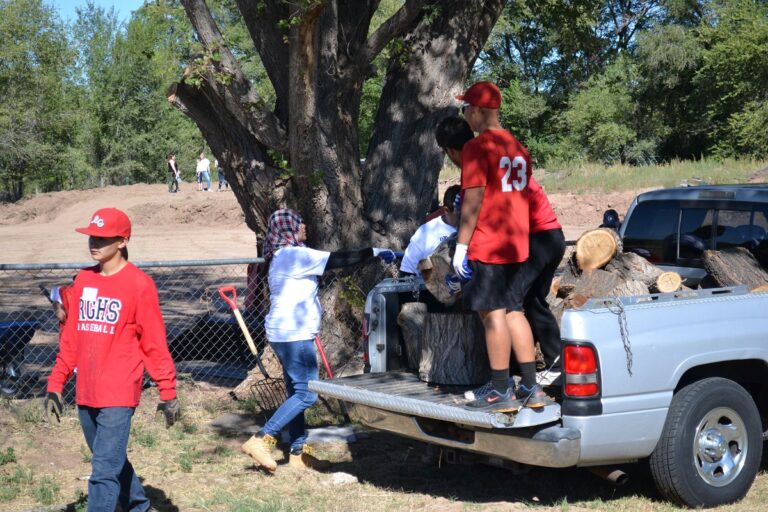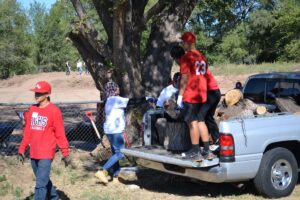 The Castanets dance team exhibited their problem-solving skills and aided the residents of Mission Training Center by building palette benches for spectator seating. This project is still under construction; however, their initiatives are an inspiration for the community to create permanent seating. Their excitement to help, motivated other young volunteers to assist in additional activities at the field. One example is a group of young adults who demonstrated courage and dedication by cutting trees and loading them for the ABQ Park zookeepers.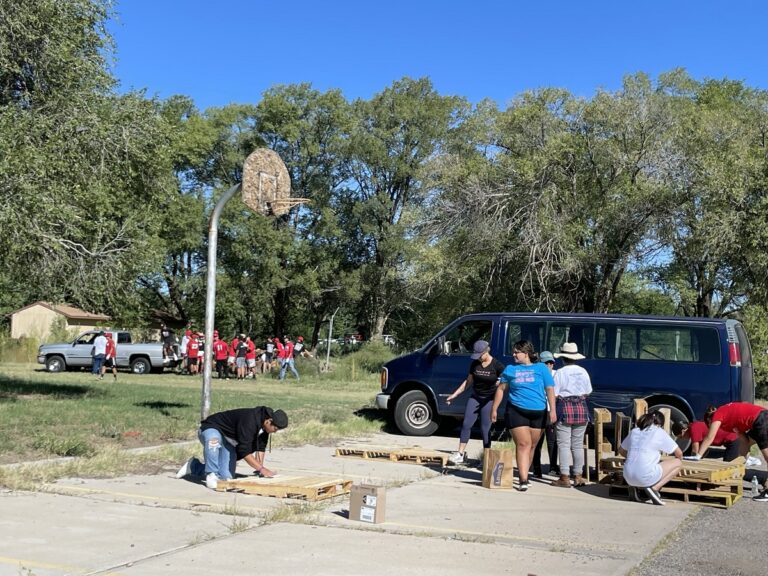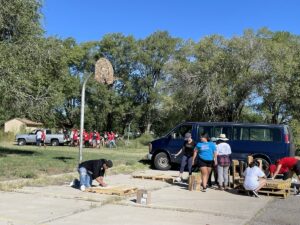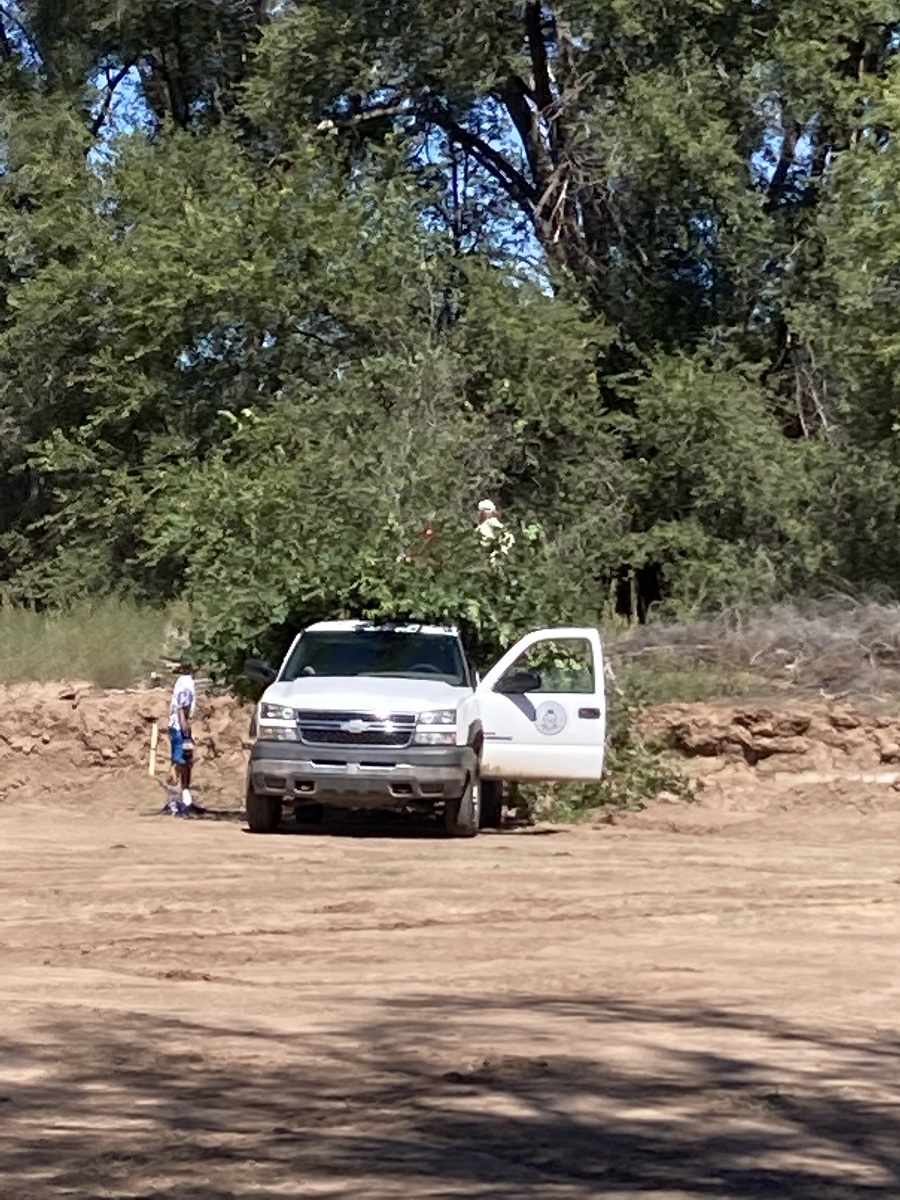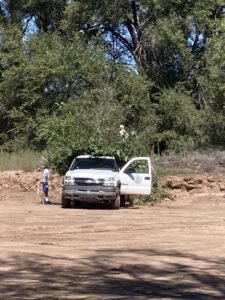 Youth were also involved in fundraising activities to support the Ball Field of Hope. The United Way of North Central New Mexico's (UWNCNM) Internship Program provided the essential organizational skills these young adults needed to develop work-based training. In between the months of October and November of 2022, UWCNM's youth interns set up booths at many locations to perform fund-raise duties. The Atrisco Heritage Academy softball team had a special appearance at one of these fundraising encounters.

Through these activities, the young entrepreneurs were exposed to many leadership values. They learned how to stay organized, inspire confidence, build trust; discovered how to gather data, communicate with each other, and set up strategic plans to successfully fundraise. The youth interns delivered marketing campaigns to attract community interest and learned how to set up budgeting plans, while managing fundraising money.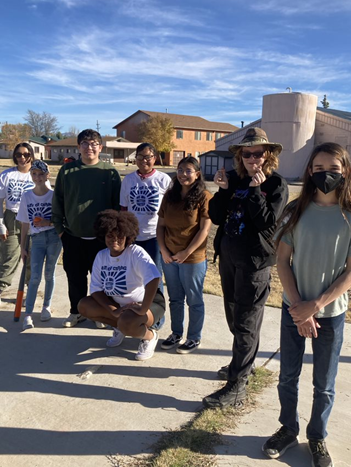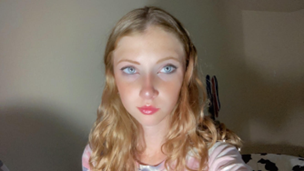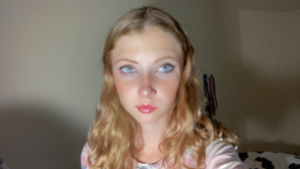 Taylor Hall, an intern who joined the youth program to learn fundraising skills and be exposed to workforce developmental activities, mentioned: "I think it was really fun and the kids were just happy to have a field to use."
Another young intern, Henry Furlow, was interested in learning Data Analysis through the UWNCNM's internship program and discovered the many aspects of data collection and data entry through the fundraising activities: "It was nice to meet everyone in person while being able to help with this project."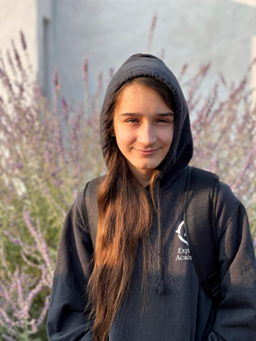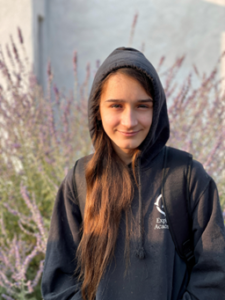 "This new generation of life has definitely changed the culture of playing outside.  It has morphed into trying to introduce the kids to outdoor sports and making sure that there are facilities that are conducive to kids being outside and being safe while they are out there" – Coach JJ Gallegos from South Valley Little League.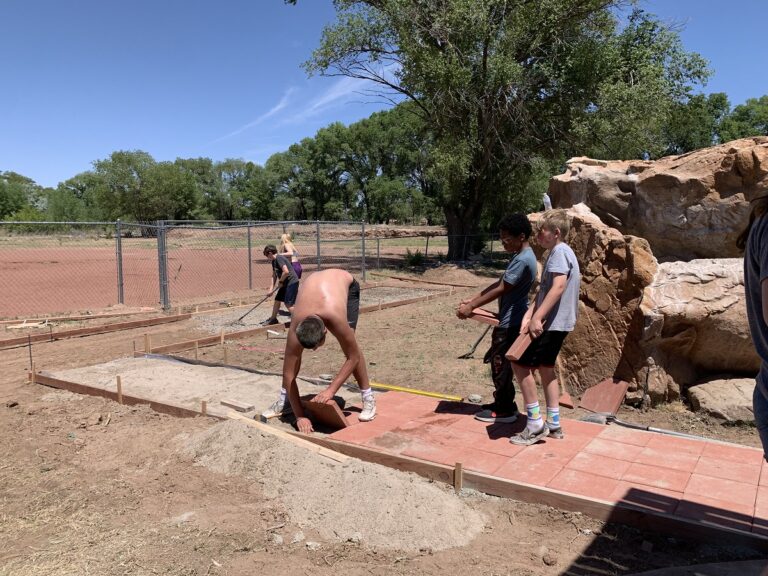 Through the Ball Field of Hope, local youth has influenced out-of-the state volunteers as well. Youth volunteers from Colorado recently approached Mission Training Center to provide their services and continue the efforts to build an accessible pathway for the community. "They have learned how to measure and prep the field…the impact this project has had on our youth has been immeasurable!" – Patti Rivas, Mission Training Center Director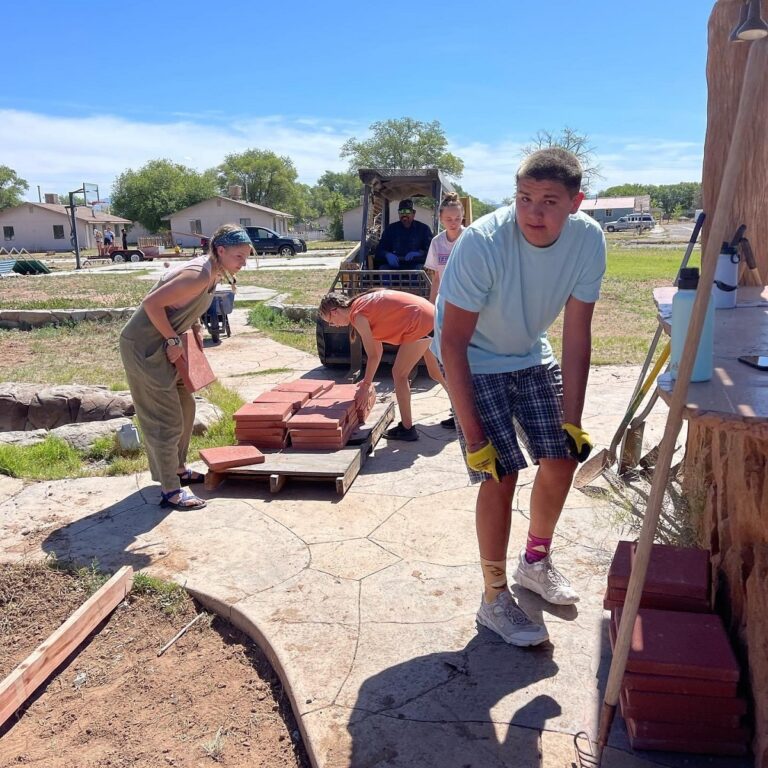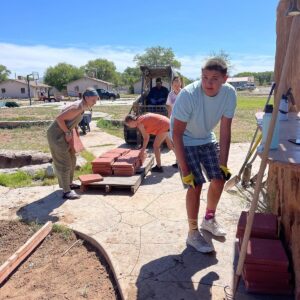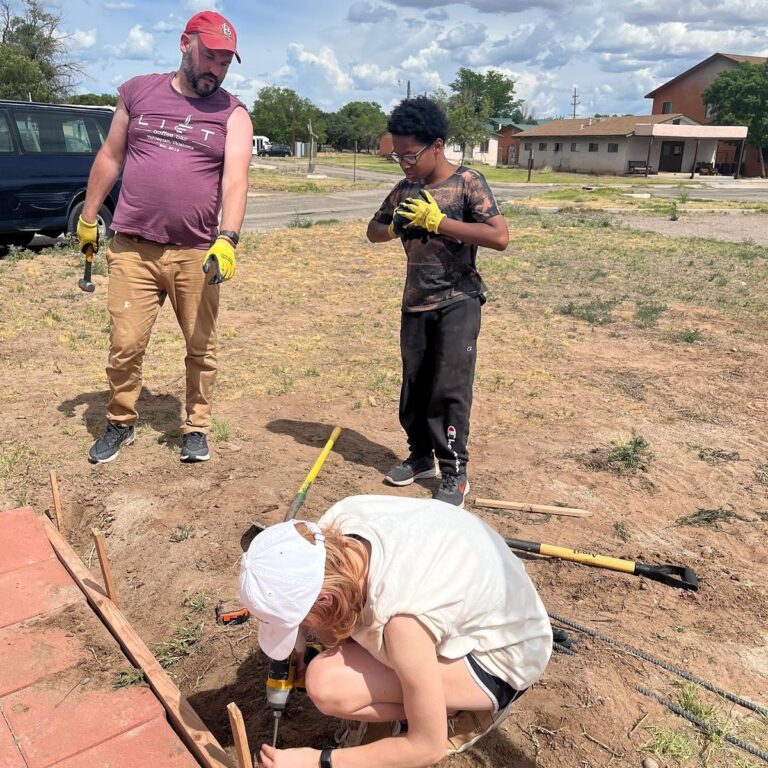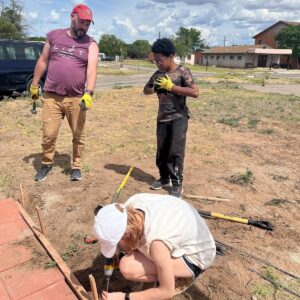 The Ball Field of Hope has been detrimental in creating competence skills for the youth. Local communities are grateful that this project is allowing work-based growth for adolescents. This is another successful example of how Rising Together is achieving focus on educational attainment through the College and Career Readiness initiatives.
Learn about the full spectrum of Ball field of hope