How the Ball Field of Hope is becoming accessible for people of all abilities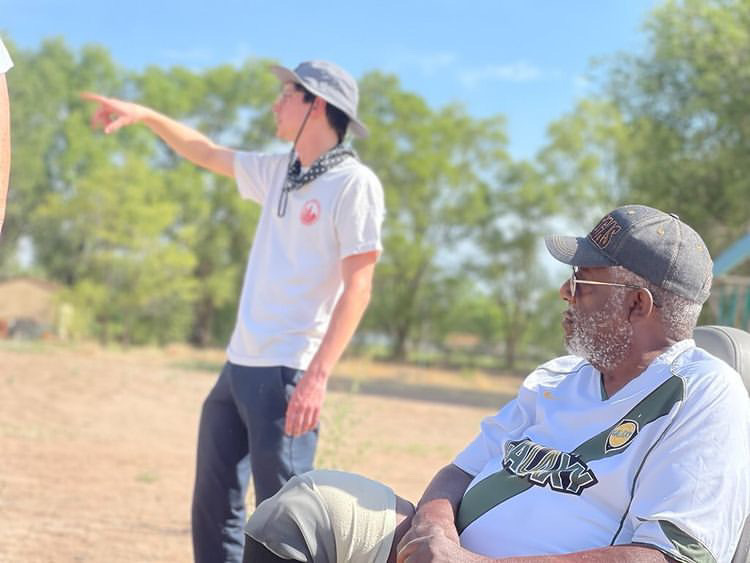 The Ball Field of Hope is a promising community-led effort that will invite everyone to play ball!
UWCNM is grateful for the opportunity to collaborate on projects with community members, such as Albert Campbell to make spaces inclusive for all. Albert is lending his 27 years of expertise as a former Heavy Equipment Operator with the City of Albuquerque and baseball coach at Sandia High School to help make the best decisions on the design, plan the phases for the project and choose the best materials to use for a low-maintenance field. Now using a wheelchair to get around, Albert is unable to get close to the field until an accessible path is created.  
 
Our Day of Caring project at the Ball Field of Hope on September 17th will require clearing weeds and logs in preparation for such a path for people of all abilities to reach the field. As Albert said, "My wheels can take me places, but they don't roll on dirt." Plans are underway to remove stairs that present obstacles and form a ramp with a concrete pad along the third baseline that will invite Albert and others to enjoy watching youth clubs practice on the field.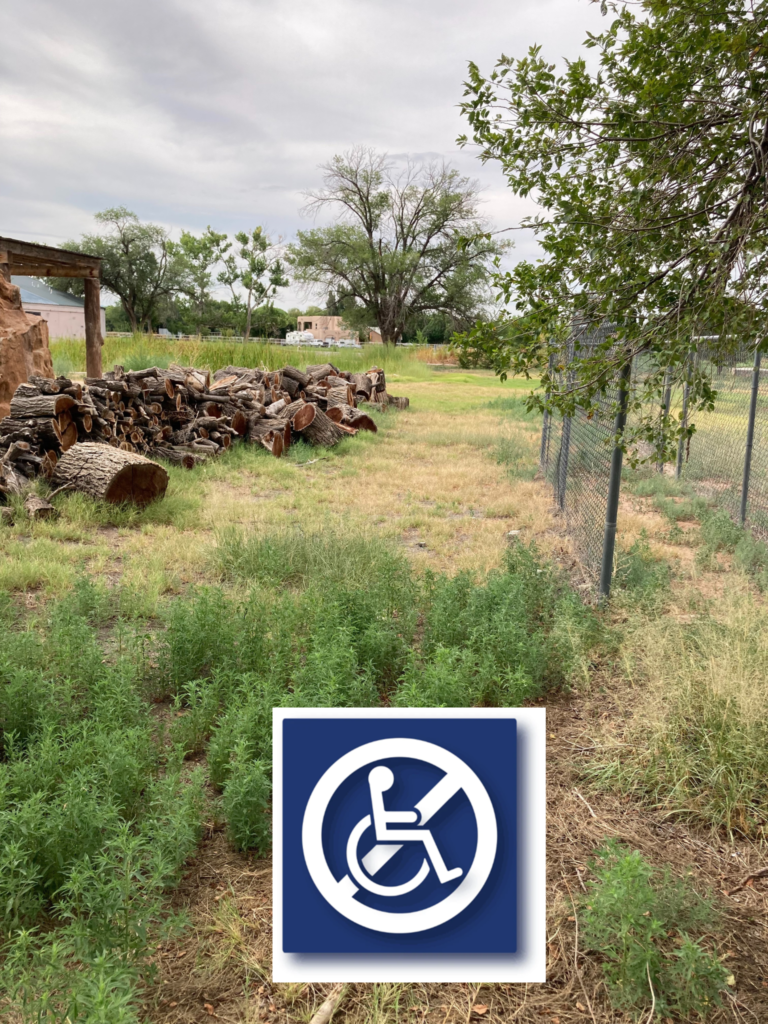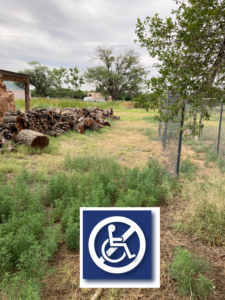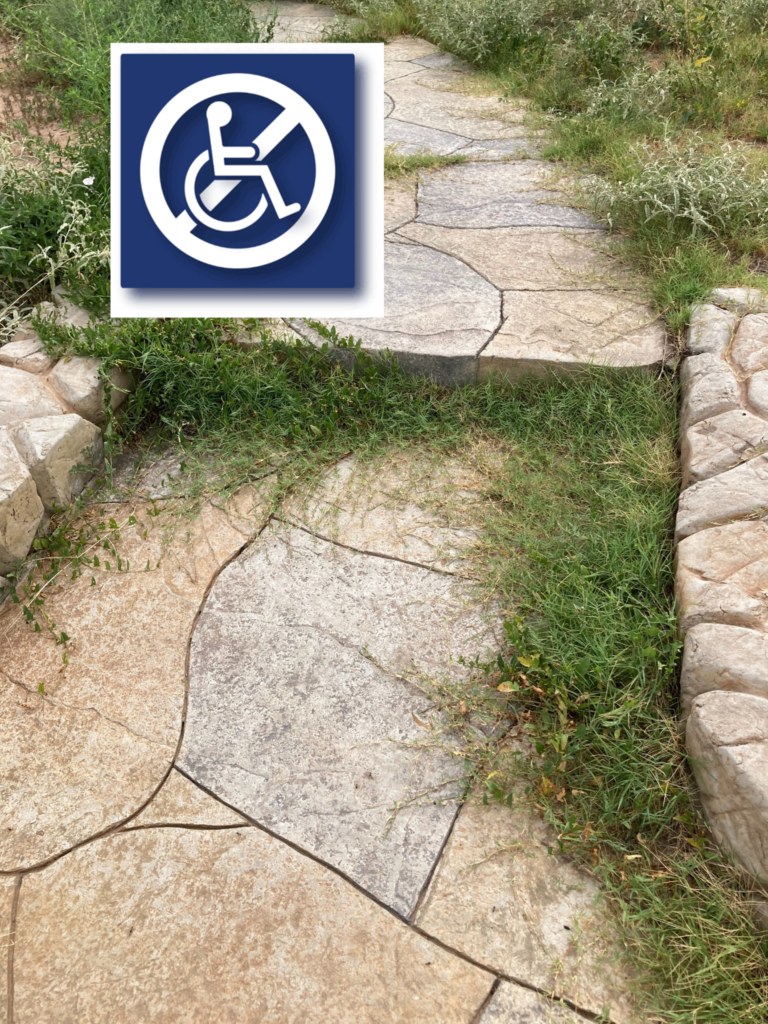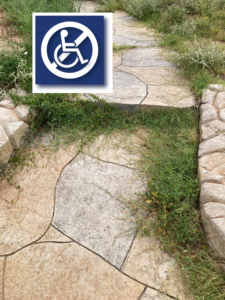 Excitement is building with the community effort in the South Valley. With JPR and Safety Zone Credentialing supporting the equipment and material needs for the project, other businesses including Duke City Cages are contributing additional materials to help create the field as envisioned. After this much-needed project is complete, partners and the community will be invited to an opening day event.
More on the Ball Field of Hope
Click on blogs below for more details