Shared Purpose Efforts in central New Mexico

The United Way of North Central New Mexico (UWNCNM) has a long tradition of partnering with local businesses to improve the lives of those in need throughout the communities we serve. By combining forces with others, we can amplify our ability to move the needle in a positive direction for educational success and family stability.
Shared Purpose project with Frontline Coalition Gym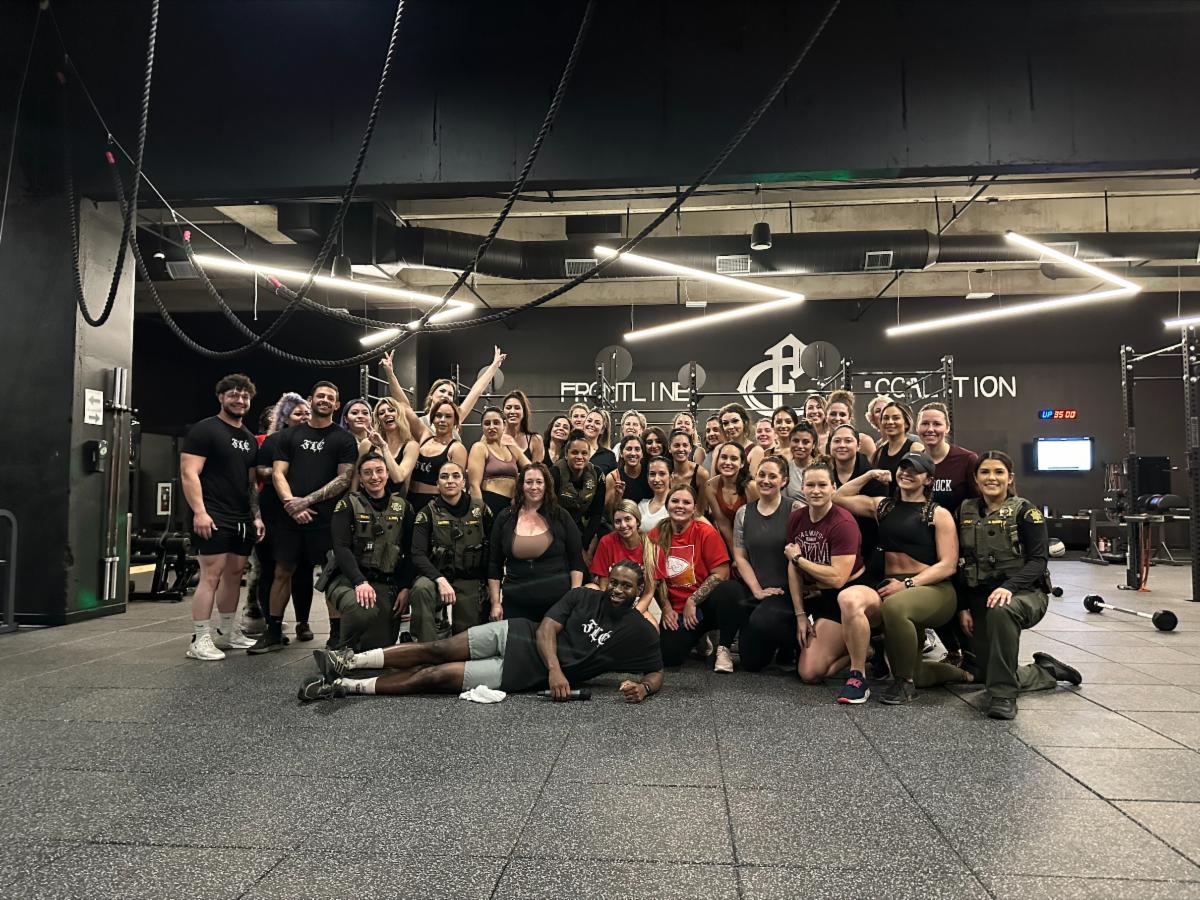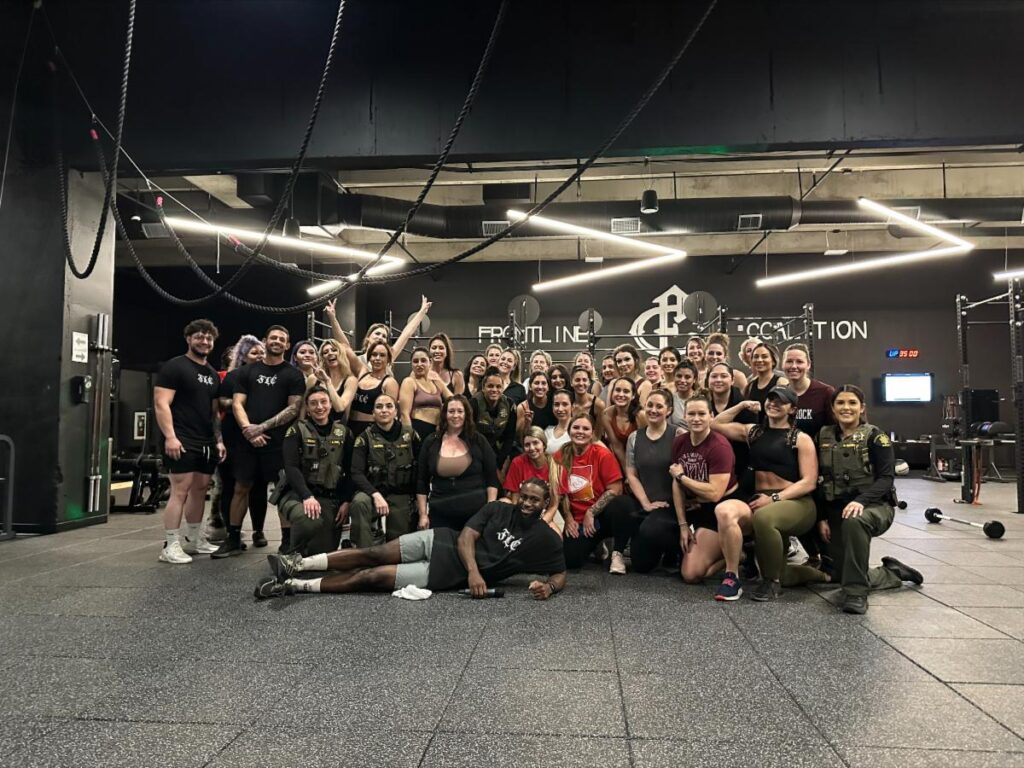 Frontline Coalition
 is a new local gym in our community that is passionate about giving back to our local nonprofits. Owners Jesse and Kyleigh Davis partnered with one of their personal trainers, Noah Brown, to create a unique, fun way to give back with a focus on fitness and wellness.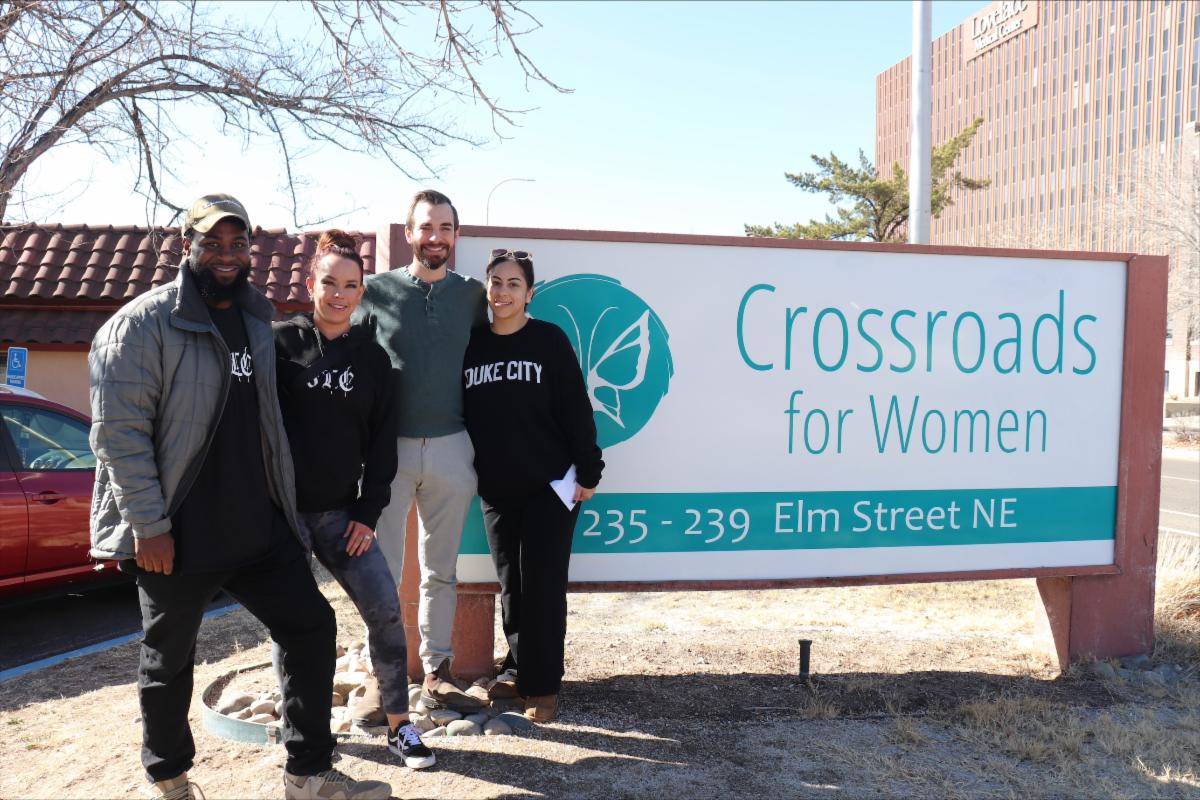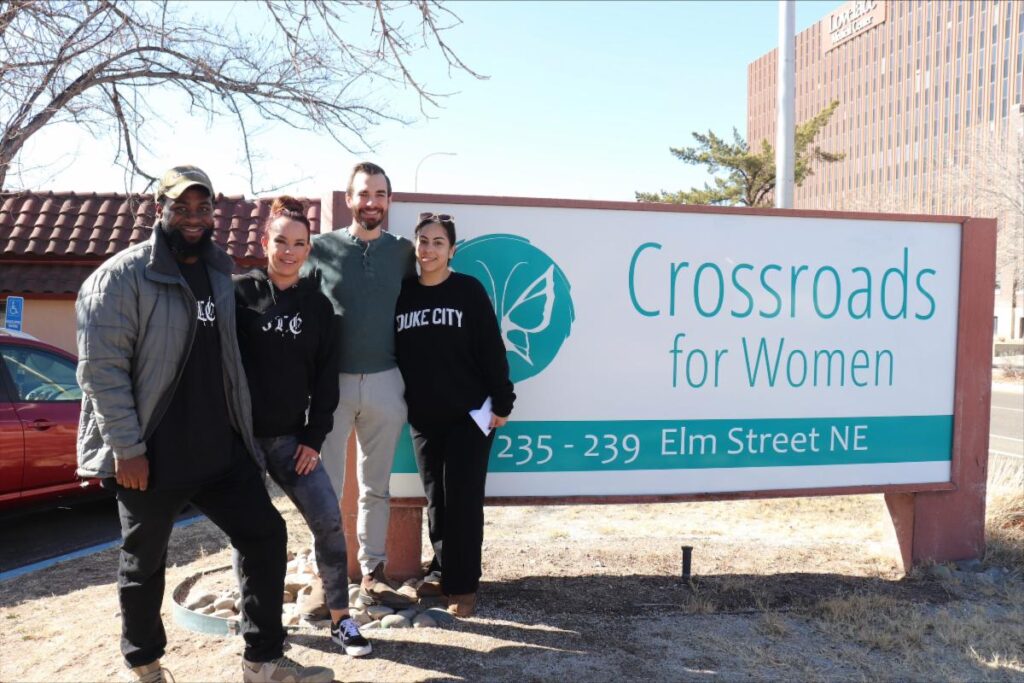 Every first Friday of the month, Frontline Coalition, along with Noah Brown, will offer a donation-based fitness class. All donations will benefit a different nonprofit every month. In February, they chose to support
Crossroads for Women
, the event raised over $700 
AND
 brought in much-needed hygiene donations!
Volunteer Opportunities through our Shared Purpose Efforts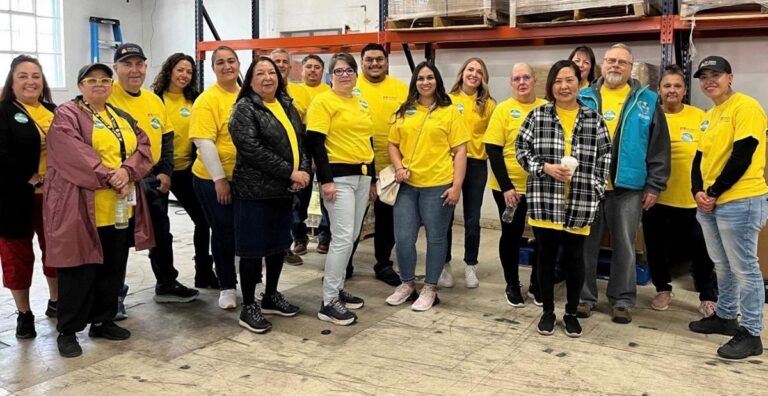 Shared Purpose Partnerships Continually Support Our Community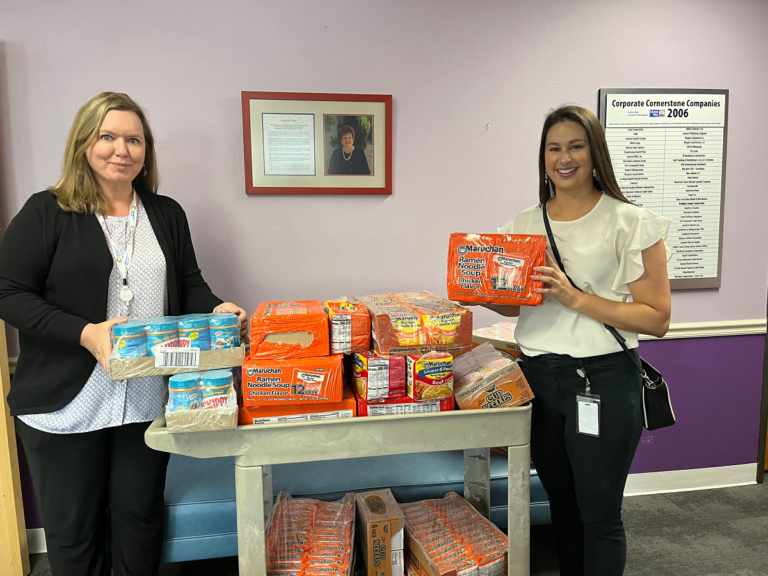 We always look forward to our continual partnerships and do our best to let the community know who we are working with. This month, we want to recognize and express our gratitude to our partner, New Mexico Mutual, for their exceptional dedication to corporate social responsibility. Their recent initiative in support of our Family Advocacy Center (FAC) has truly exemplified the spirit of our Shared Purpose.
New Mexico Mutual recently organized an employee drive aimed at collecting peanut butter and ramen noodles for the FAC. These food items hold a special significance as they provide comfort to individuals and families during times of crisis. The team at New Mexico Mutual wholeheartedly embraced this endeavor and demonstrated their unwavering generosity. Their efforts resulted in a fully stocked pantry, ensuring that the FAC can continue to provide vital support to those in need.
Corporate Engagement Manager Stephanie Santillanes is helping support all Shared Purpose efforts by facilitating and connecting businesses with local nonprofits to support. If you would like to become a Corporate Cornerstone partner or know a business interested in supporting our five-county community, view our 2023 Corporate Commitment.