Laundry Love: Building Community and Empowering Lives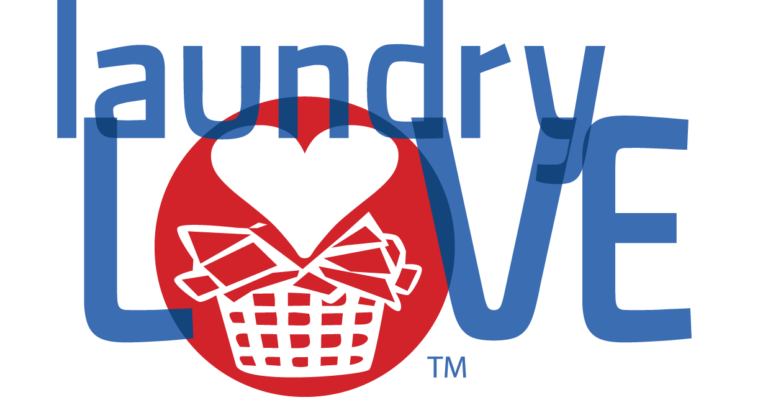 Laundry Love is an incredible community initiative that brings together individuals, organizations, and volunteers to provide free laundry services to those in need.
Laundry Love is not just about laundry services; it's about empowering individuals and connecting them with other resources. Laundry Love has become a catalyst for community collaboration and support. United Way, in collaboration with the Greater Albuquerque Association of Realtors Young Professionals Network and the Shine Partnerships, has been instrumental in bringing together various organizations, churches, and community members to address the pressing issue of laundry access for economically disadvantaged families. Through Laundry Love, families now have access to laundry services free of charge.
Fostering Literacy in New Mexico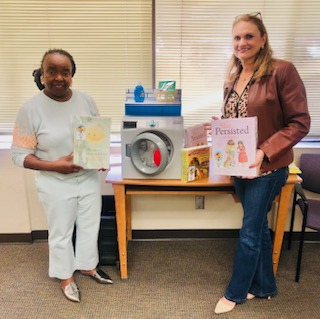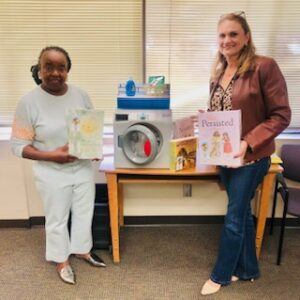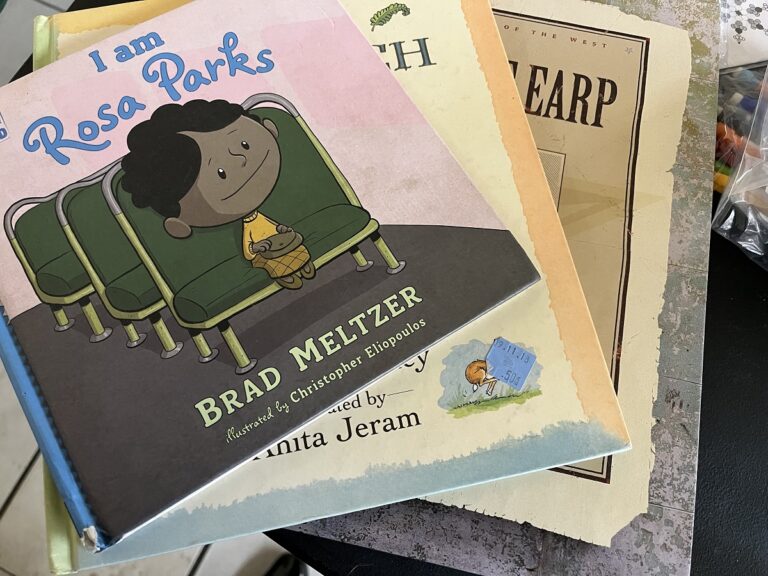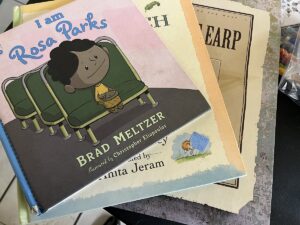 A recent visit from Sylvia Maser, a Global Give-A-Book representative, donated 90 books to be shared at Laundry Love events and at the Family Advocacy Center. This new partnership will foster literacy efforts in New Mexico by providing a quarterly donation of 90 books.
The Read to Me! ABQ Network literacy program, alongside Libros for Kids, also play a vital role by providing volunteer readers and free books to children, promoting literacy and the joy of reading.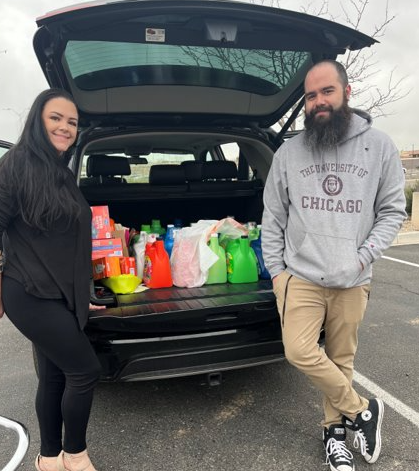 Local organizations have contributed to Laundry Love with laundry supply drives. GAAR's Young Professional Network drive provided a donation of over 70 laundry supplies. Alpha Kappa Alpha Sorority, Inc. (AKA) local chapter supplied a detergent donation for community members to use during Laundry Love events and people who have used the service give back by donating monetary gifts.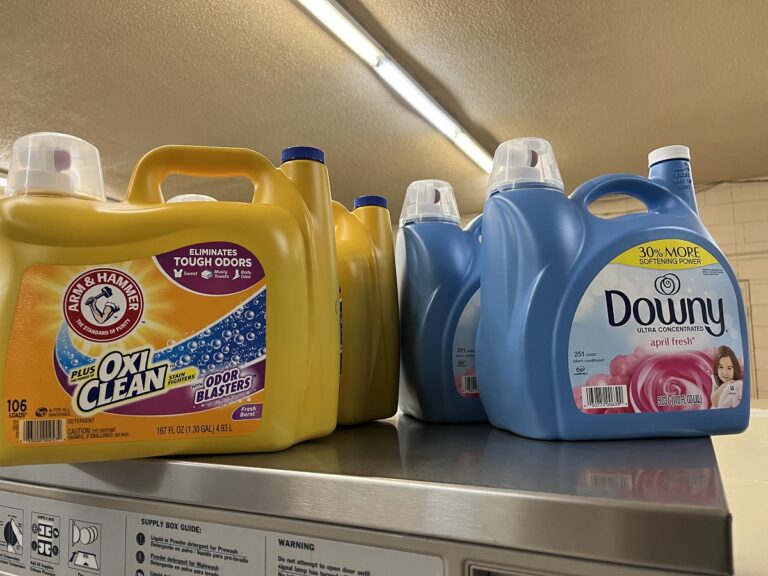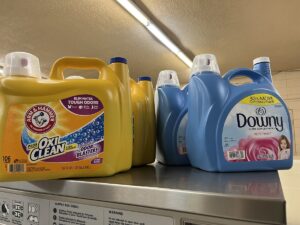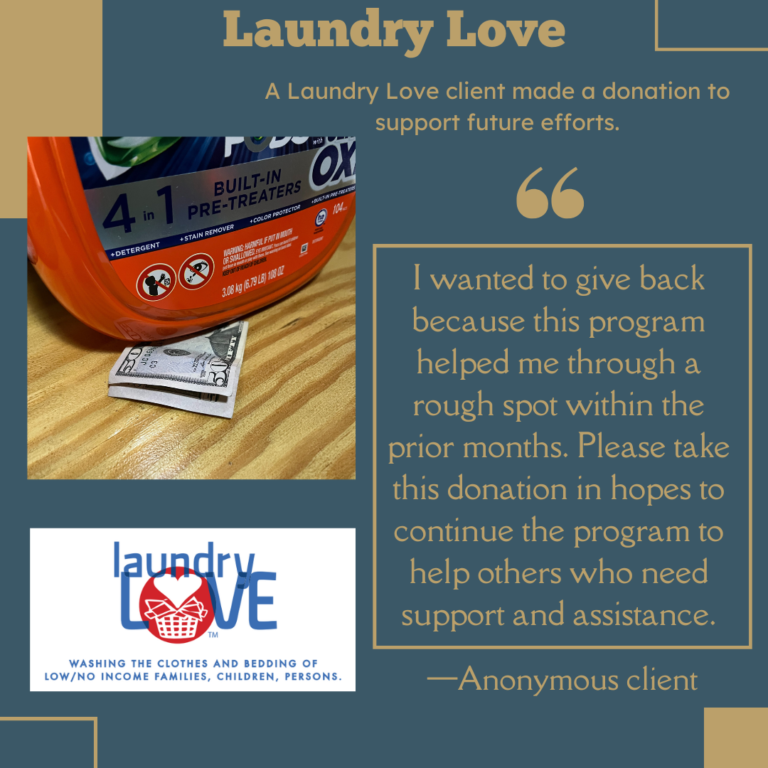 As the program continues to grow and touch lives, it serves as a shining example of how a UNITED community can make a lasting difference in the lives of its residents.
The following laundry supplies may also be donated:
Laundry Detergent
Fabric Softener
Laundry Pods
Laundry Dryer Sheets
Fabric Stain Remover
Bleach
Fabric Deodorizer
Rolls of quarters
Please contact Bev McMillan to coordinate donation drop-offs.