Work-Based learning is crucial in preparing the youth for college and career (CCR). Whether choosing a college degree or a job immediately after graduating, exposing youth to job preparation skills allows them to locate the beautiful intersection between careers which best suit their life goals and what employers look for when they consider hiring for those roles. CCR also exposes youth to the necessary steps to begin these career pathways. Additionally, these learning experiences improves Family Stability through education.
Job preparation skills or work-based learning involves many different things: Interview-skills workshops, employee-relationship workshops, resume workshops, job shadowing, mentorship programs, site visits and internships. In June, United Way of North Central New Mexico hosted a convening, in sponsorship with Strive Together, which addressed these topics and their importance.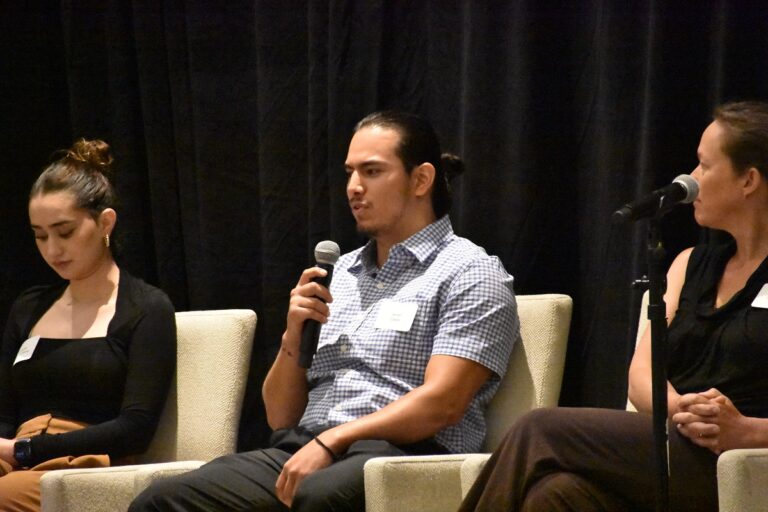 Adrian Casas, an X3 youth intern with Future Focused Education, shared his experience with work-based learning: "… every time that we check in, we have to give feedback of what we wanted to accomplished that day and whether or not we did, and all the parties involved were able to see that." 
Adrian also mentioned that shadowing with experts in a drone pilot allowed him to learn more about the technology involved and helped him understand what career pathway he would need to take for a job in that field. He also directed his advice to the business owners: "Take a chance on students who might not have the most experience…. (giving) the time to decide if this is where you want to go is great for both parties."
Businesses can take advantage of work-based learning to gain feedback from younger employees and understand what younger generations value in a workplace. "I ask of you to listen to the youth." – Floredith Morales Chavez, X3 intern with Future Focused Education: "We the youth are very aware of our surroundings; we know exactly what things need to change in order for our society to take the steps into the right direction. We also take note of everything that affects us, affects our community, and affects our world and I ask of you to that you listen to us, take our voices to account …. and take advantage of that."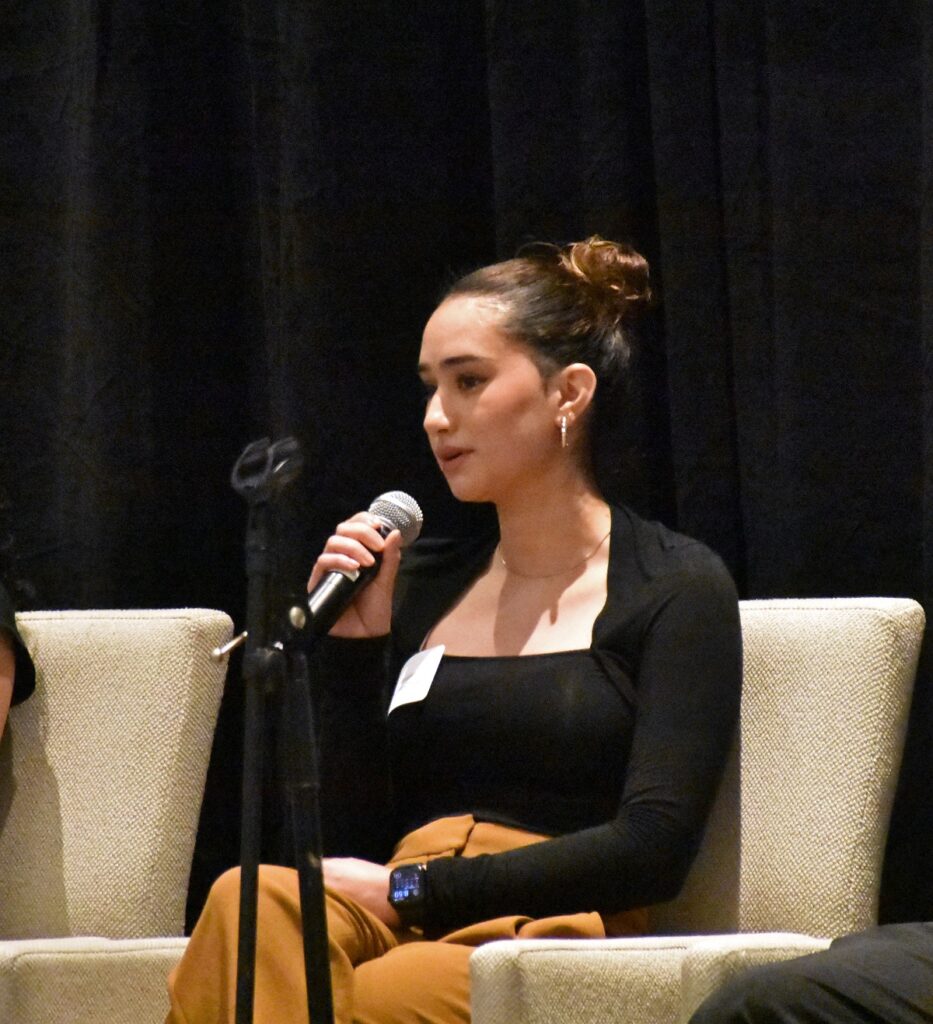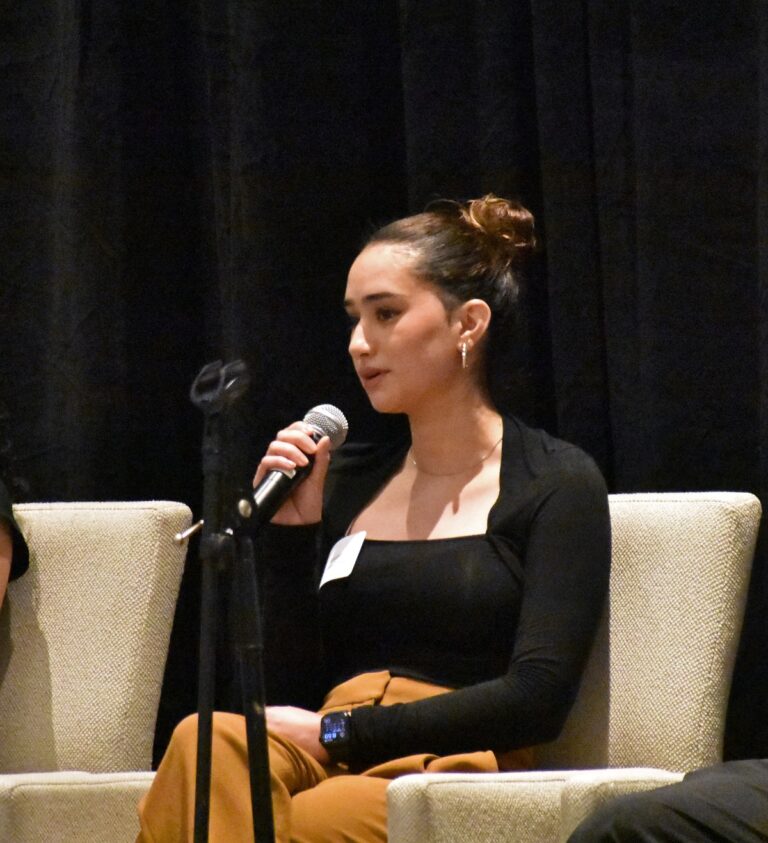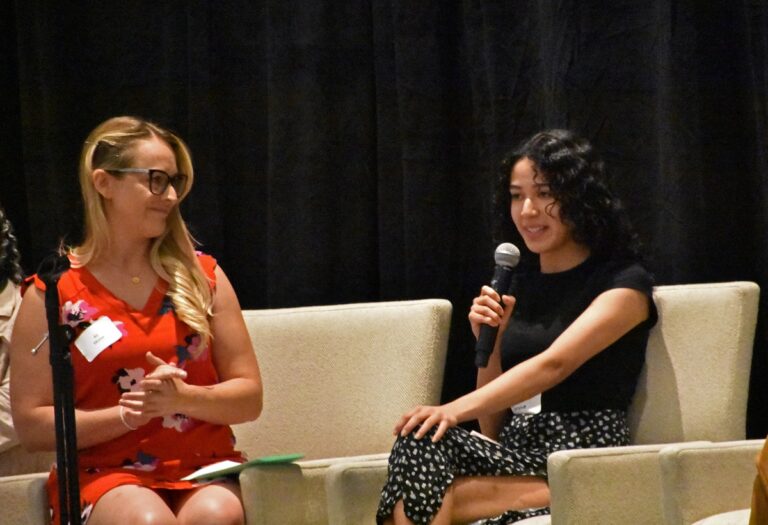 Katie Sanchez, also an X3 intern with Future Focused Education, shared about the influence she is having within the community and with her friends: "My friends are so excited of seeing me learn and they want to know how to be involved. It makes me proud to see people my age excited to grow and expand their skills and knowledge."
By introducing job-skills to the youth before graduating high school, employers directly contribute to how the pipeline of New Mexico's workforce is shaped by preparing youth for employment, resulting in the ability to hire employees quicker and with increased workplace acumen.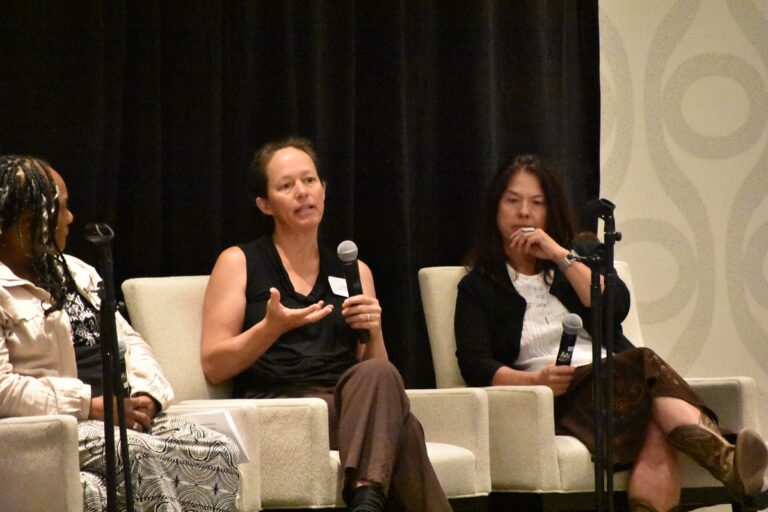 Delcie Dobrovolny from Equiterra Regenerative Design shared her experience working with interns: "It's been said many times that it's hard to get a job if you don't have experience and is hard to get experience without a job."
Delcie has hired college graduates with no knowledge of the job, and she says that having the youth exposed to the field at a younger age, allows her firm to teach them the skills needed: "Is a great opportunity for young people to come in, try the field and see if it's something they like. Get experience in it… and is fun."
Tracy Hartzler, president of Central New Mexico Community College (CNM) shared the focus of work-based learning at the institution: "It means internships, apprenticeships, and project-based learning that allows students to apply what they're learning to real-world professional settings. This better prepares the student for immediate success in the workplace while also boosting productivity for the employer."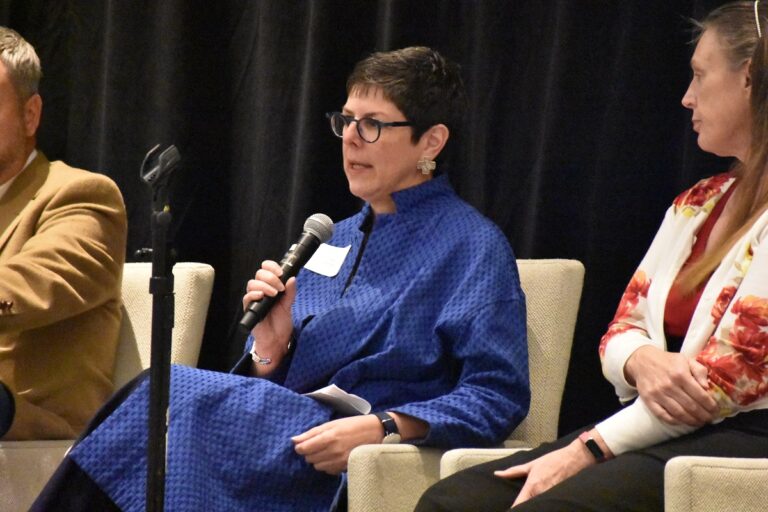 This convening was very helpful for her to understand the youth and their needs: "This event was valuable for us at CNM since we're continually evaluating our program offerings based on data, as well as feedback we receive from students, our community, and local business and industry. It was great to hear about the pathways that our youth are interested in. That helps us consider changes to our programming and how we offer programs."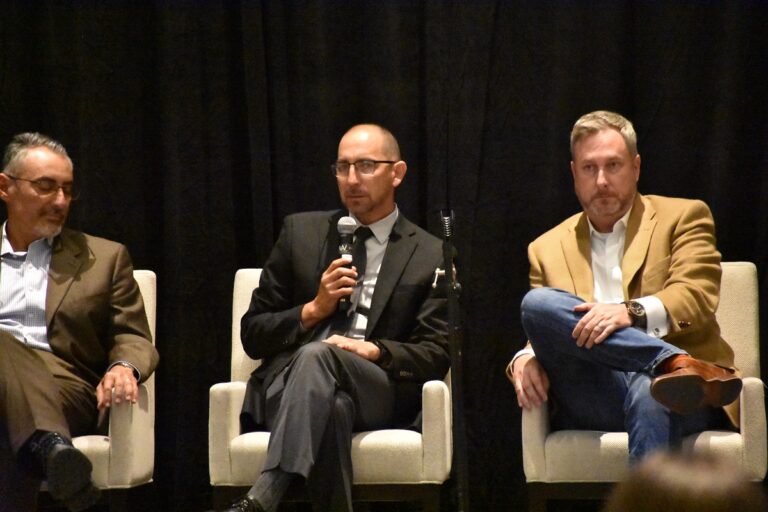 Hilario Chavez, superintendent of Santa Fe Public School has done great work involving work-based learning. His intentions are to provide top quality instruction in Santa Fe and will join the new Good Jobs, Great Cities Academy within the Biden Administration's investing in America Workforce initiatives. The superintendent created summer programing at no charge for students.
The voices of the youth are very important to the work of UWNCNM's Rising Together. The convening allowed a place of shift-thinking and conversations surrounding work-based learning opportunities for education pathways in New Mexico.
Learn more about our College & Career Readiness initiatives