Family Stability Through Our Rising Together Work


UWNCNM is dedicated to supporting family stability in north-central New Mexico through community resilience structured programs.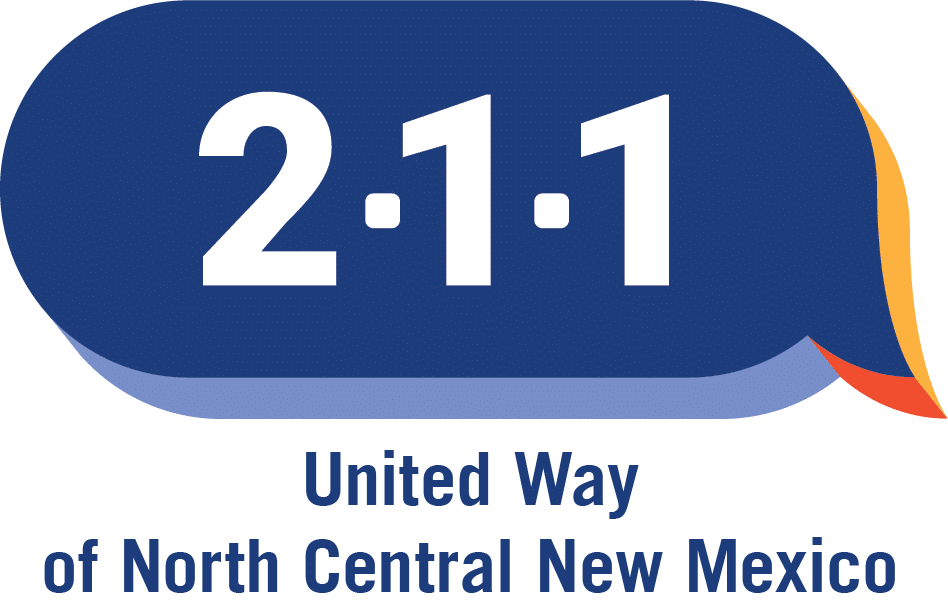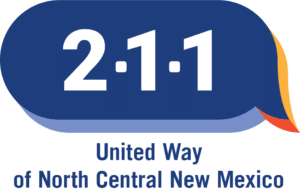 Our direct services and partnerships are at the forefront of meeting families where they are in providing critical resources during the times they need them the most. The 211 helpline has made congressionally direct spending requests to the governors' and senators' offices that would assist in boosting 211's position as a disaster response helpline which would include a connected statewide phone system and a new public resource directory website.
Laundry Love, which provides local residents with free laundry access, has helped families and individuals wash over 100 loads and dry over 300 loads of clothes at the monthly events this year. The fundraiser sponsored by GAAR's Young Professionals Network (YPN) garnered over $1700 in donations with over 70 laundry supplies received. Shine Partnership is another collaborator who sponsors other Laundry Love events in Albuquerque. To learn about other free laundry service events, follow the Laundry Love ABQ Facebook page for upcoming dates and locations.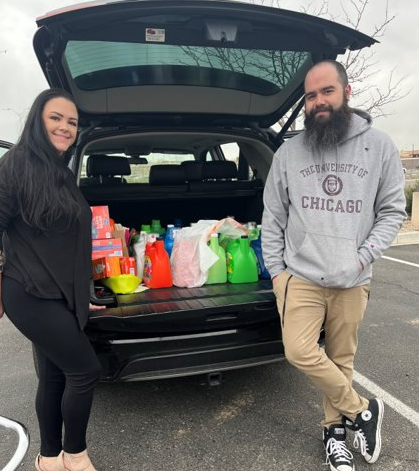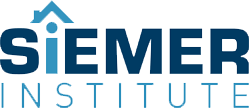 The Siemer Institute is a housing stabilization program that was established by retired teacher and United Way Tocqueville donor Barbara Siemer.
Our local partnership with East Central Ministries handles the operational aspect of keeping families from becoming unhoused. Providing wrap-around case management with a multi-generational approach helps to address the needs of all family members.
As families across Albuquerque struggle with rent increases, job instability, and health challenges, this program aims to prevent them from losing their homes while their children have continued stability in their schools.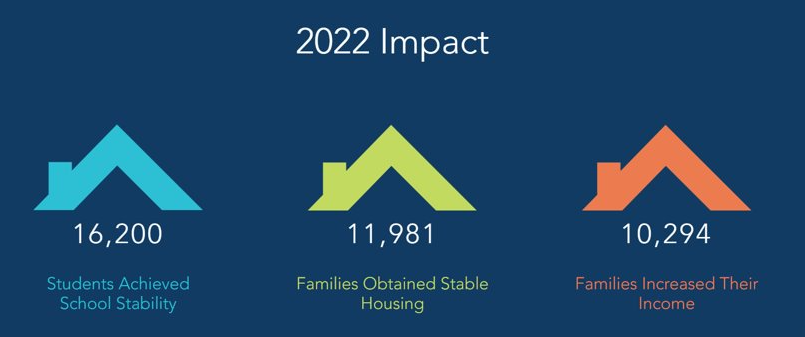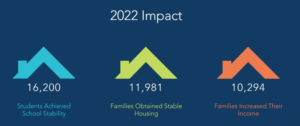 Donating to United Way direct services and family stability initiatives helps continue our work in the community.