THIS NEW YEAR WILL BRING A NEW NAME TO UNITED WAY OF CENTRAL NEW MEXICO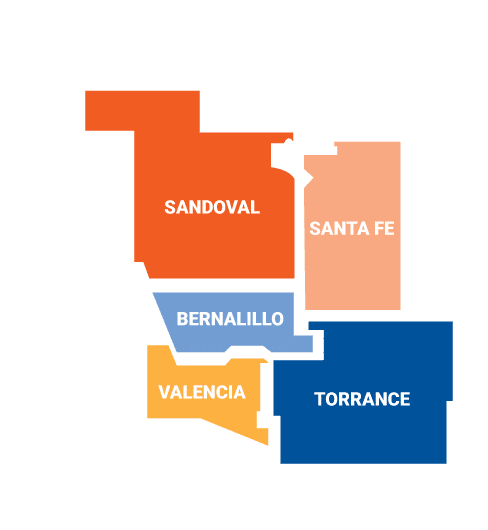 As many already know, in 2021 we added a new county to our area of support. With this addition, community partners and nonprofit leaders in Santa Fe County suggested that a more inclusive organization name would better represent and identify our coverage areas in New Mexico. We heard you!
Bringing in the 2023 new year gives us the perfect opportunity to announce our new name in January as most start their New Year's resolutions. Although we are presenting a new name, our mission is still the same — connecting people to opportunities and services to equitably improve lives and strengthen communities. 

NEW NAME ANNOUCEMENT EVENTs
Enjoy a beer with us on
Thursday, January 12, 2023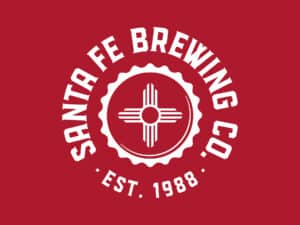 Time: 5 pm to 7 pm
Speaker: Rodney Prunty, CEO
Location: The Beer Hall at HQ, 35 Fire Place, Santa Fe, NM 87508
Visit New Mexico's first craft brewery, enjoy live music, and meet with other philanthropic locals as we reveal our new name.
Bring the entire family out on
Saturday, January 14, 2023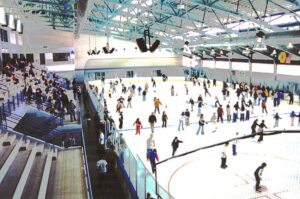 Time: 1:30 pm to 4 pm
Community Activity: Free Ice Skating
Location: Chavez Community Center, 3221 Rodeo Rd, Santa Fe, NM 87507
Participate in our food drive by bringing a nonperishable food item and engage with our nonprofit grant recipients and program service representatives. 
Our United Way supports the growth of educational attainment and family stability in a five-county radius. The five counties we collaborate with are Bernalillo, Sandoval, Torrance, Valencia and our newest, Santa Fe. Our vision is to create equitable communities that provide every individual and family in central New Mexico with the support they need to determine their own well-being and success.
Here are the ways we are supporting our community:
Provide Resources
Funding Nonprofits
Workplace Campaigns
SharedPurpose
Provide Resources
Funding Nonprofits
Workplace Campaigns
SharedPurpose
Our services and partnerships amplify our ability to move the needle in a positive direction in tackling systemic problems affecting families and children in our five-county community. Fostering change in an equitable and sustainable way to make our workplace and community one in which everyone has an equitable opportunity to thrive and succeed is our continued goal.
If more people get involved, we can improve more lives. We encourage you to learn more about us through our website to familiarize yourself with the many, many resources we provide to the community and how you can connect with us.
United, we can change lives.