HPS Council attends Hispanic Culture Day at the 2023 NM State Legislature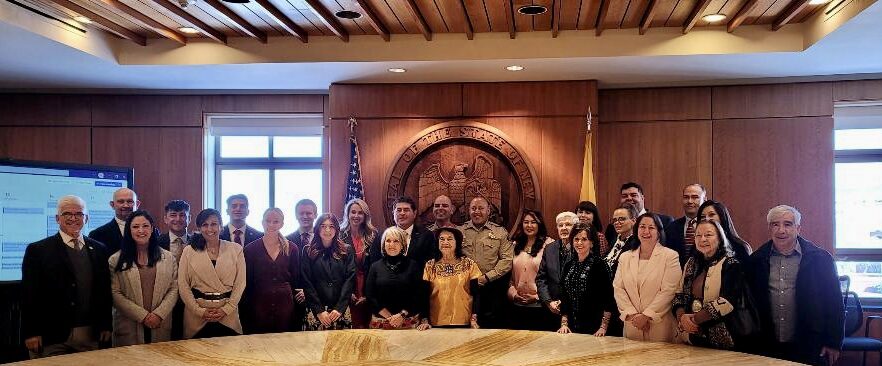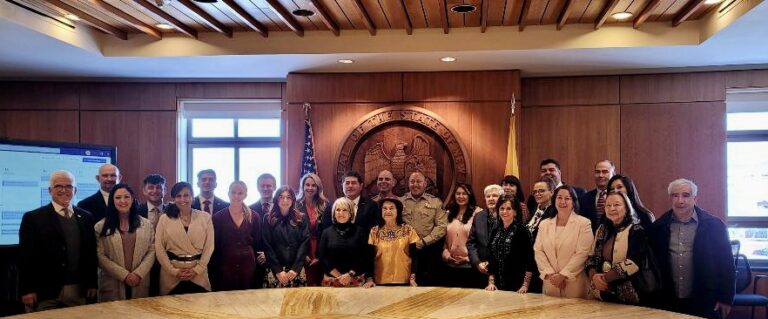 HPS was honored to attend Hispanic Culture Day at the 2023 New Mexico State Legislature on February 14, 2023! In attendance on HPS' behalf were HPS Chair, Beverlie Frazier, and HPS Past Chair, Andrea Romero.
HPS graciously accepted the invitation to attend from the National Hispanic Cultural Center Foundation and had the honor of being recognized among other Hispanic serving organizations!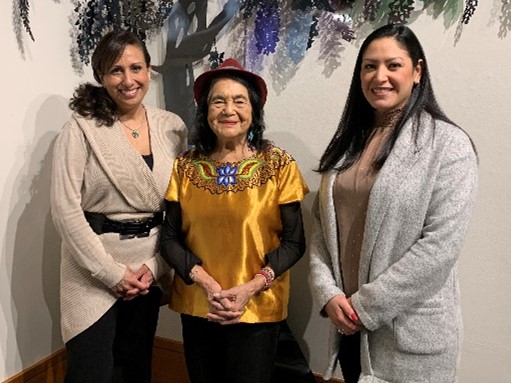 The day included a photo with Governor Michelle Lujan Grisham (above featured image), a joint session where American labor leader and civil rights activist Dolores Huerta spoke (left featured image), and former State Representative Henry "Kiki" Saavedra was posthumously honored for his commitment and service to New Mexico.
The day ended with a luncheon that offered an opportunity for networking amongst HPS partners, members, council members, former council members, and other Hispanic community leaders!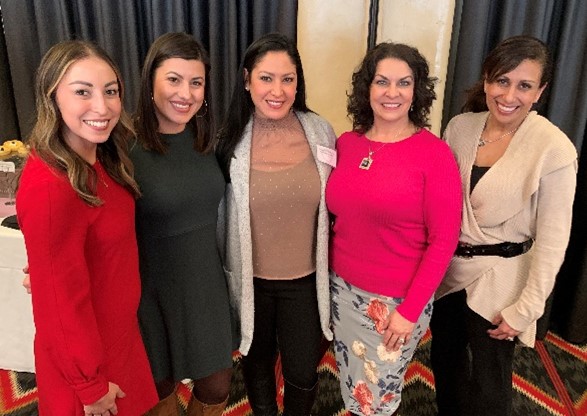 The luncheon was a great opportunity for networking with HPS partners, council members, former council members and many Hispanic business leaders.