Bridging Education and Careers: Highlights from the 5th Annual Valencia County Summer Teacher Academy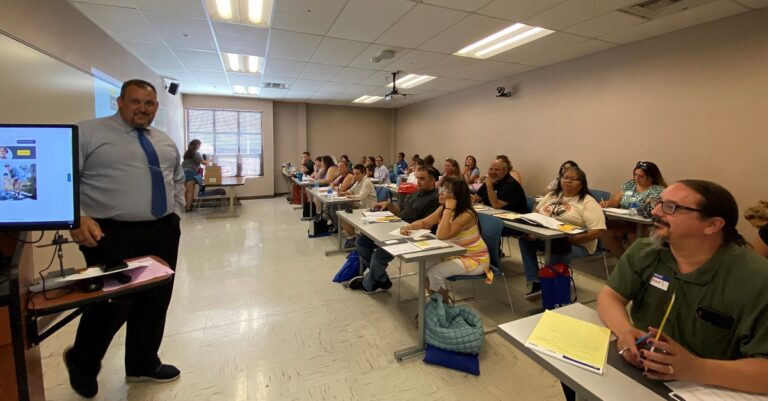 The 5th Annual Valencia County Summer Teacher Academy took place on July 19th, at the University of New Mexico (UNM) Valencia Campus. This unique event, organized by the Valencia County Partnership and facilitated by the UWNCNM, brought together educators, employers, and community members to bridge the gap between classroom learning and real-world application. With an impressive lineup of presenters and a significant increase in participant numbers, this year's Teacher Academy demonstrated its growing impact on the education and workforce landscape.
Fostering Connections between Educators and Employers
The Teacher Academy is a pioneering initiative designed to foster connections between educators and employers, offering teachers a comprehensive understanding of how the concepts they teach in the classroom translate to the professional world. The event features presentations from various employers across different industries, shedding light on the practical applications of academic knowledge and showcasing the skills and attributes required for success in the workplace.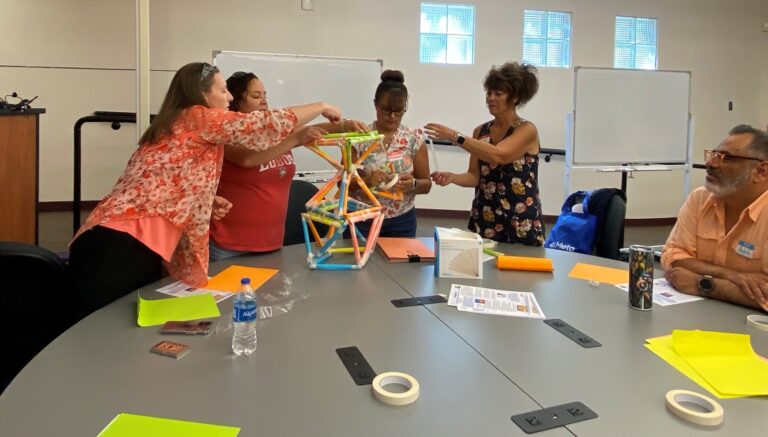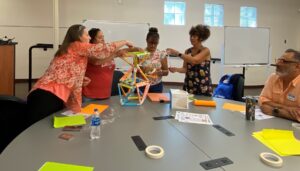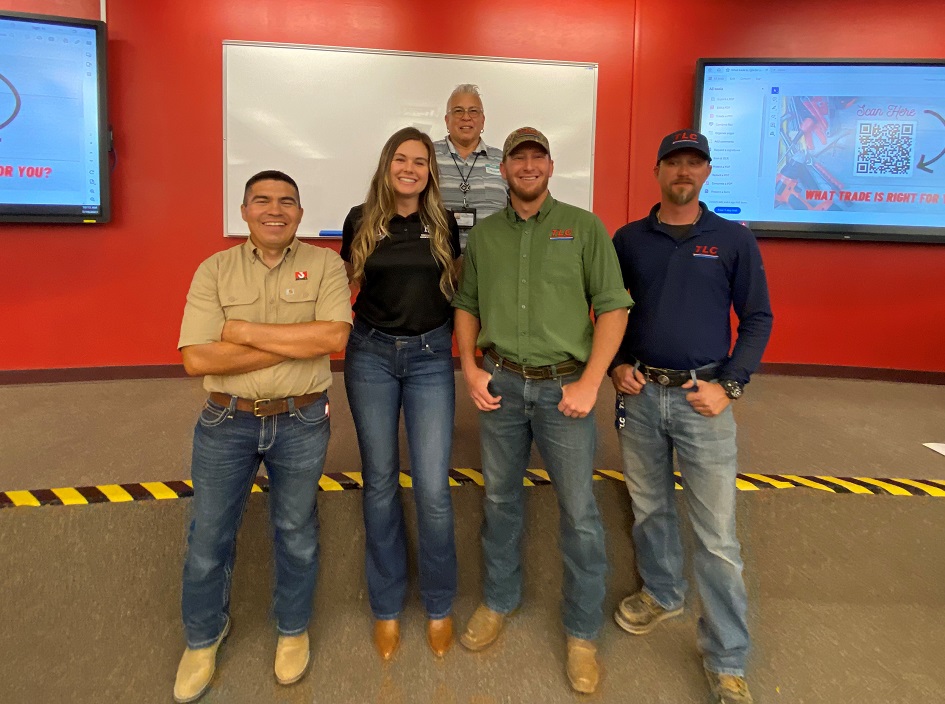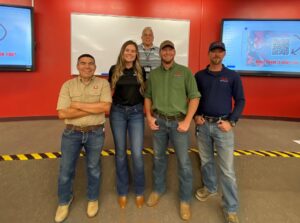 A Diverse Range of Presenters
This year's Teacher Academy featured an impressive lineup of employers who shared their insights and experiences with the educators. Representatives from companies such as Trinseo, Fortis Construction, TriCore, NMPBS, Edward Jones Financial, Melloy Dodge, UNM Valencia (nursing), Associated General Contractors (TLC and Jaynes Corp), and the New Mexico Film Association contributed valuable perspectives on how education intersects with their respective fields.
Remarkable Increase in Participation
With 77 teacher participants, the Teacher Academy experienced a 28% increase in attendance compared to the previous year. This rise in participation signifies the growing recognition of the event's importance and the positive impact it has on educators' professional development.
Voice of the Participants
Participant feedback from surveys provided valuable insights into the impact of the Teacher Academy:
One participant noted the significance of real-world application, stating, "I really enjoy these sessions. Real life application is so necessary – students have to/need to see how schoolwork is applicable, useful and necessary."
A first-time attendee emphasized, "This was my first time attending the Teacher Academy but I do see it as essential to maintaining good relationships and networking with the business community. It also solidifies what teachers are attempting to explain to students about what they will need in terms of not only technical skills but soft skills that are essential for success."
Employer Insights
Employers, too, recognized the pivotal role of the Teacher Academy in fostering a stronger connection between education and careers:
One employer emphasized the need to continue educating teachers about trades to ensure their students receive relevant knowledge.
Another expressed gratitude, stating, "Thank you for the Teacher Academy. I feel it is very important to network and exchange information. The Teacher Academy is a great way to help teachers know what opportunities are available for students and to help guide students into a path that will allow them to reach their goals."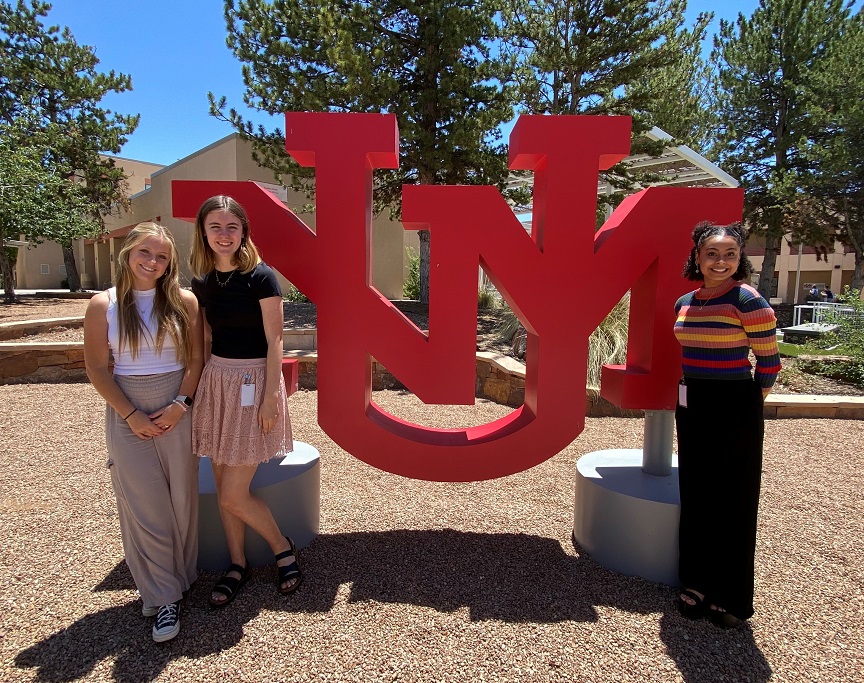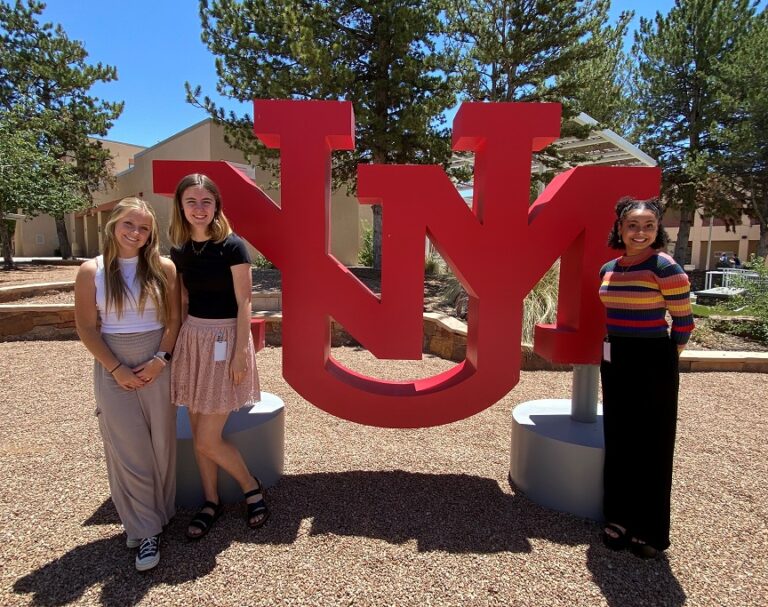 The 5th Annual Valencia County Summer Teacher Academy, held on July 19th, underscored its significance as a platform that facilitates collaboration between educators and employers, enriching classroom instruction with real-world context. With its diverse lineup of presenters, increased participant numbers, and impactful feedback, this event continues to play a vital role in shaping the education landscape in Valencia County. As the bridge between education and careers grows stronger, students stand to benefit from an education that is not only academically sound but also deeply connected to the demands of the professional world.
We would like to thank Meta for partially sponsoring this event.