UWCNM Growth into Santa Fe County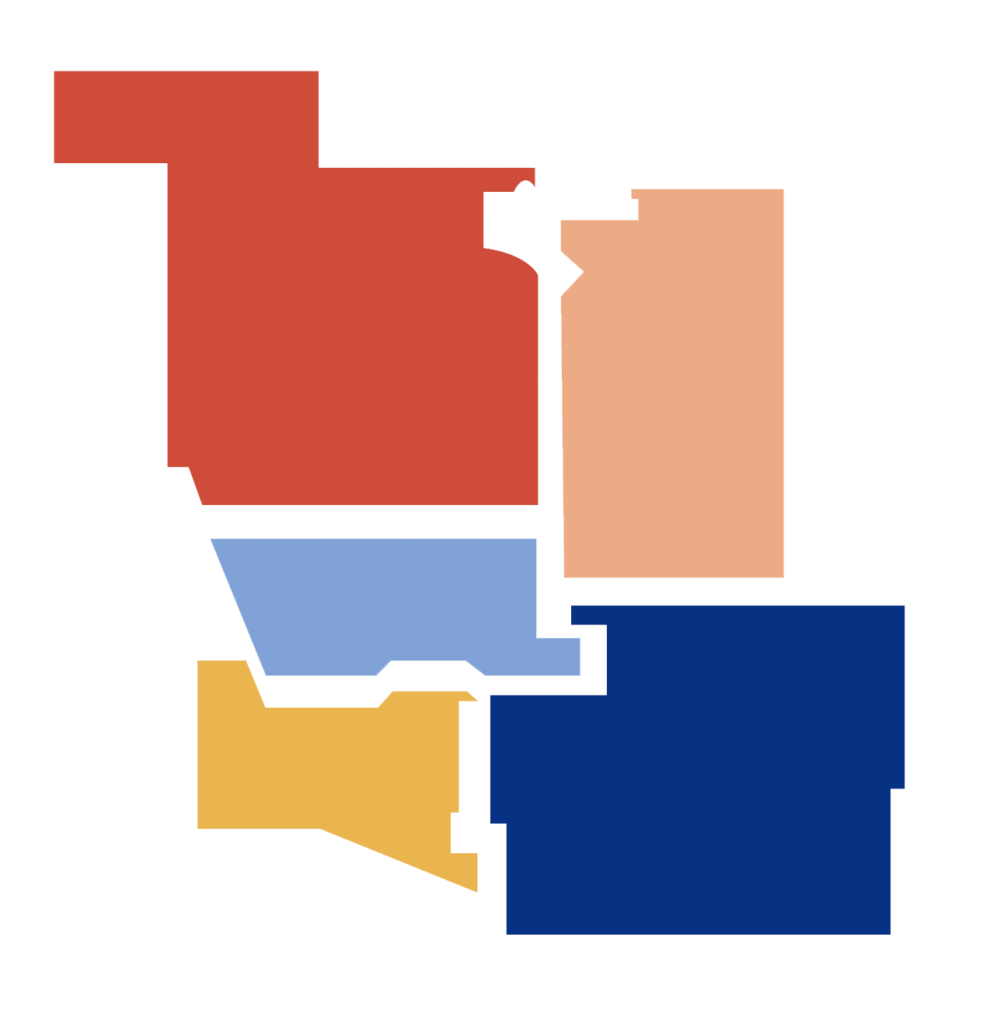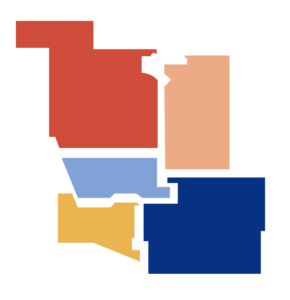 United Way of Central New Mexico (UWCNM) has expanded its service area to include Santa Fe County in addition to the four counties it currently serves (Bernalillo, Sandoval, Torrance and Valencia). The decision will help ensure that those who need services can receive them.
UWCNM's Board of Directors voted to expand into Santa Fe County at its May meeting. United Way Worldwide (UWW) has been working with UWCNM to identify how United Way could support the area; UWW confirmed their interest in UWCNM expanding to include Santa Fe in January 2021.
The UWCNM Board of Directors created a task force of the Board and conducted a "listening tour" with organizations and leaders in the Santa Fe community, to better understand any gaps in services and emergent needs within the county.
"United Way of Central New Mexico has been supporting communities and changing lives for nearly a century. We are thrilled to see their growth in the region and look forward to an even greater impact through this expansion," shared Suzanne McCormick, U.S. President at United Way Worldwide.
A task force of community members and members of the UWCNM Board of Directors will oversee the immediate efforts in Santa Fe County. Members are:
John Carey – UWCNM Board Chair
Lisa Eden – PNM Resources, UWCNM Board member
Dale Maxwell – Presbyterian Healthcare Services, UWCNM Board Chair Elect
Kellie Mixon – New Mexico Mutual, UWCNM Board member
Kyra Ochoa – City of Santa Fe
Sonya Priestly – UWCNM Board member (Immediate Past Chair)
Rodney Prunty – President and CEO, United Way of Central New Mexico
Brenda Tapia – City of Moriarty, UWCNM Board member
Susan Wilson – NM Coalition for Healthcare Value, UWCNM Board member
Anyone seeking information or wishing to provide comments about UWCNM and Santa Fe County can visit our Santa Fe County page